Twitter Will No Longer Amplify Russian Government Accounts
Published on April 7, 2022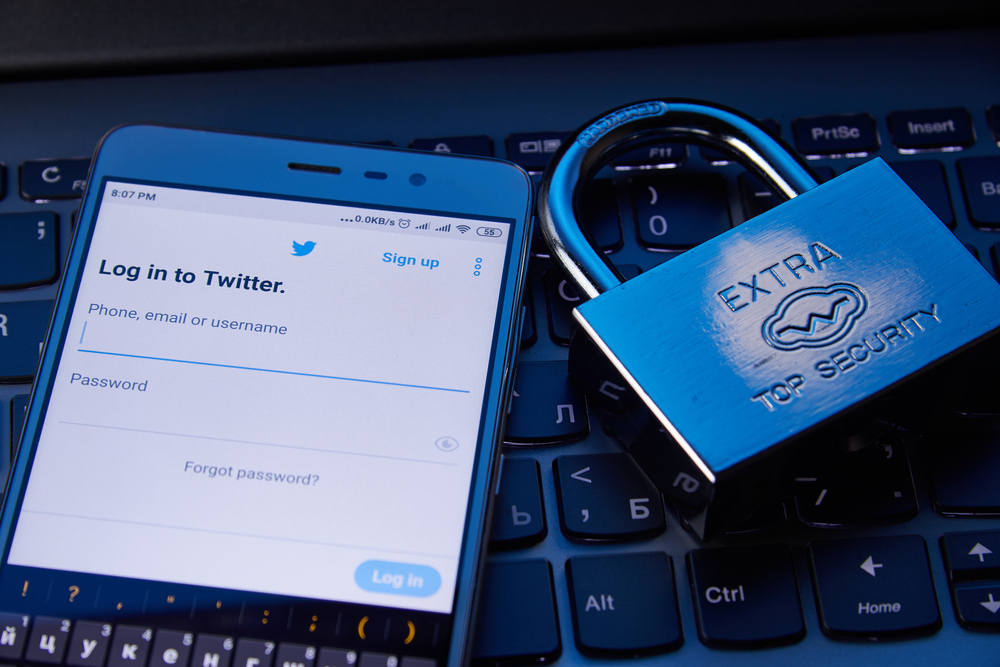 Twitter said Tuesday it would no longer amplify or recommend Russian government accounts on its platform, bringing its stance on Kremlin-linked accounts closer to its approach to Russian state media.
Twitter accounts operated by the Russian government will no longer "be amplified or recommended to people on Twitter, including across the Home Timeline, Explore, Search, and other places on the service," the company said in a blog post.
The official accounts will no longer be "recommended" to Twitter users across all app categories, including in searches, the platform said in a statement.
The California company, like its rival Meta, the parent company of Facebook and Instagram, had already blocked the accounts of the Russian state-run media RT and Sputnik in the European Union.
It's the latest example of how social media platforms are attempting to strike a balance that honors freedom of expression amid a flood of harrowing and often manipulative images and accounts being shared from the front line of Russia's invasion of Ukraine.
Moscow responded by restricting access to Twitter in the country and blocking Facebook and Instagram.
The move, which Twitter said would affect more than 300 accounts belonging to Russia, reflects a new policy the company is unveiling to ensure the free flow of information. The policy states that Twitter will not amplify or recommend accounts on its platform run by governments "engaged in armed interstate conflict" and simultaneously restricting "access to free information." The policy is being invoked for the first time against Russia in light of its invasion of Ukraine. It follows concerns voiced by civil society groups that official Russian accounts have continued to promote propaganda about the war.
"This measure drastically reduces the chance that people on Twitter see Tweets from these accounts unless they follow them," said Yoel Roth, Twitter's head of site integrity, in a tweet. Twitter added that the policy could be expanded to cover other situations "beyond interstate armed conflict.

When a government blocks or limits access to online services within their state, undercutting the public's voice and ability to access information freely, but continues to use online services for their communications, a severe information imbalance is created," it said.
The official English account of Russian President Vladimir Putin has only 1.7 million followers.
Since the start of the Russian offensive in Ukraine on February 24, the authorities have stepped up censorship — which was already strict — to control how the war is portrayed on television, in the press, and private individuals on social networks.
Using words such as "war" or "invasion" to describe the intervention or refer to actions against civilians is prohibited. Instead, the Russian government has labeled the conflict a "special military operation."
In addition, the primary independent media that still exist in Russia have been blocked or have suspended their work to avoid trouble.
The targeted Russian government accounts include official ministry and embassy profiles and the accounts of high-ranking Russian officials.
The accounts have previously been criticized for spreading misinformation during the Ukraine war. Still, unlike tweets from Russian state-affiliated media outlets, they have not previously been subject to specific moderation by Twitter.
Twitter says it applies the rules to any country limiting access to online services while engaging in interstate warfare. But the new rules, which came into force on Tuesday, initially only affect Russian government accounts.