Ukraine Uses Clearview AI in the Midst of the War
Published on March 19, 2022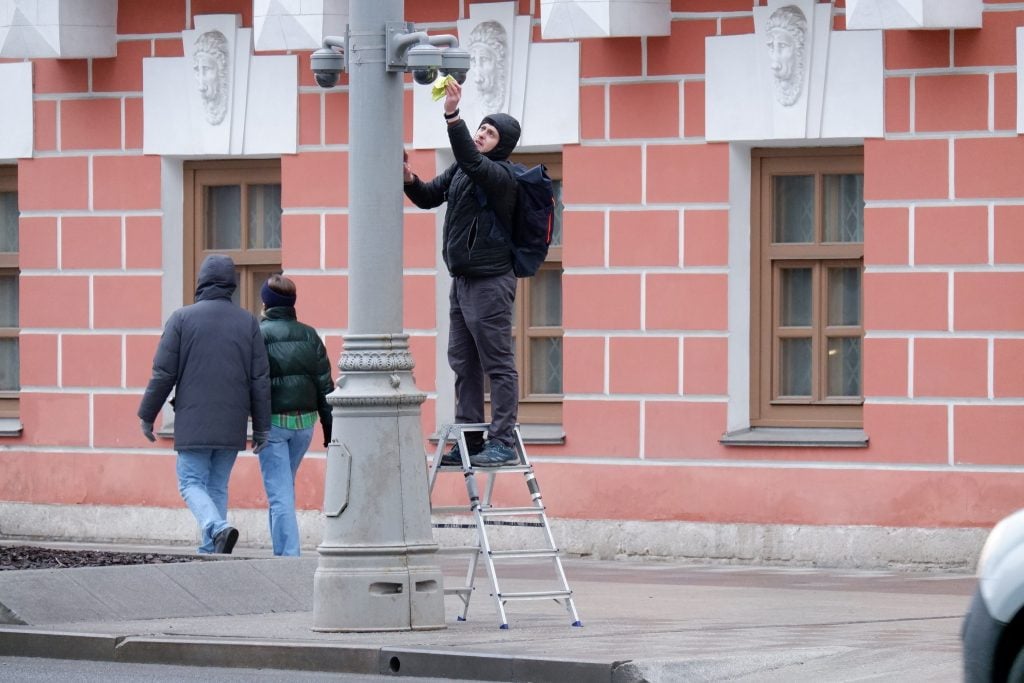 Ukraine's Defense Military uses Clearview AI's facial recognition technology to uncover Russian assailants, combat misinformation, and identify the dead.
Ukraine is receiving free access to Clearview AI's powerful search engine for faces, letting authorities potentially vet people of interest at checkpoints, among other uses, according to Lee Wolosky, an adviser to Clearview.
The plans started forming after Russia invaded Ukraine and Clearview Chief Executive Hoan Ton-That sent a letter to Kyiv offering assistance, according to a copy seen by Reuters.
Clearview said it had not offered the technology to Russia, which calls its actions in Ukraine a "special operation."
Ukraine's Ministry of Defense did not reply to requests for comment. Previously, a spokesperson for Ukraine's Ministry of Digital Transformation said it was considering offers from U.S.-based artificial intelligence companies like Clearview. Many Western businesses have pledged to help Ukraine, providing internet hardware, cybersecurity tools, and other support.
The Clearview founder said his startup had more than 2 billion images from the Russian social media service VKontakte at its disposal, out of a database of over 10 billion photos total.
That database can help Ukraine identify the dead more quickly than trying to match fingerprints and works even if there is facial damage, Ton-That wrote. However, research for the U.S. Department of Energy found decomposition reduced the technology's effectiveness, while a paper from a 2021 conference showed promising results.
At least one critic says facial recognition could misidentify people at checkpoints and in battle. A mismatch could lead to civilian deaths, just like unfair arrests have arisen from police use, said Albert Fox Cahn, executive director of the Surveillance Technology Oversight Project in New York.
"We're going to see well-intentioned technology backfiring and harming the very people it's supposed to help," he said.
Ton-That said that Clearview should never be wielded as the sole source of identification. He would not want the technology to be used to violate the Geneva Conventions, which created legal standards for humanitarian treatment during the war.
Like other users, those in Ukraine are receiving training and have to input a case number and reason for a search before queries.
Clearview, which primarily sells to U.S. law enforcement, is fighting lawsuits in the United States accusing it of violating privacy rights by taking images from the web. Clearview contends its data gathering is similar to how Google search works. Still, several countries, including the United Kingdom and Australia, have deemed its practices illegal.
Cahn described identifying the deceased as probably the least dangerous way to deploy the technology in war. Still, he said that "once you introduce these systems and the associated databases to a war zone, you have no control over how it will be used and misused."
How does Facial Recognition Work?
Facial recognition software works by matching real-time images to a previous photograph of a person.
Each face has approximately 80 unique nodal points across the eyes, nose, cheeks, and mouth, distinguishing one person from another.
A digital video camera measures the distance between various points on the human face, such as the width of the nose, depth of the eye sockets, the distance between the eyes, and the shape of the jawline.