Nintendo Announces a Summer Game For The Japanese Market
Published on February 19, 2021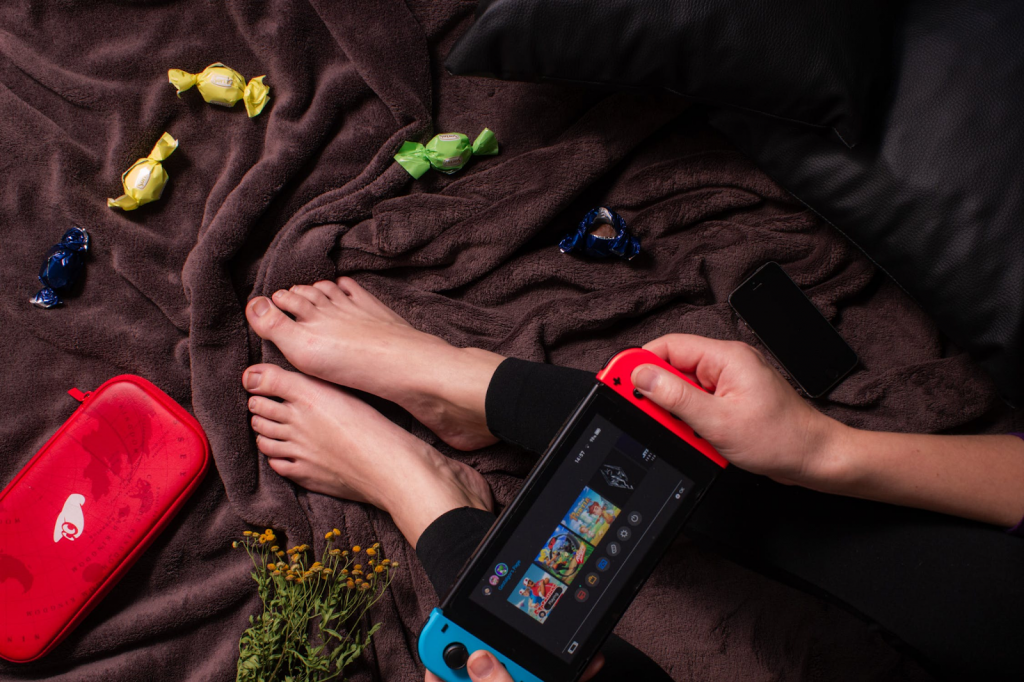 Japan has its own version of the Nintendo Direct project happening this week. And in somewhat of a surprise move, Nintendo announced a summertime game featuring Crayon Shin-chan.
The game is called Crayon Shin-chan: Ora to Hakase no Natsuyasumi which means 'Crayon Shin-chan: My Summer Vacation With The Professor' in English. The game allows players to enjoy summer in a small village town in Kyushu, Japan.
If this seems a bit familiar, that's because there is a series of games called Boku no Natsuyasumi in Japan. Sony published the game for PlayStation hardware. The first entry into the franchise was released in 2000. This game followed the adventures of a boy that was on vacation at a relative's home in the rural countryside. In the game, he goes fishing and catches bugs. Sequels and ports came after that, and the draw of these titles being their reportedly accurate job of capturing rural Japan during the summer.
Kaz Ayabe, the creator of Boku no Natsuyasumi, also made this upcoming Shin-chan game. He is responsible for the layout, writing the script, and the game's overall concept.
Judging by the trailer, it looks like the world of Shin-chan, with the addition of Ayabe's wonderfully lush summertime touches.