You Can Now Get An M1 Mac Mini For Just $600 at Amazon
Published on July 8, 2021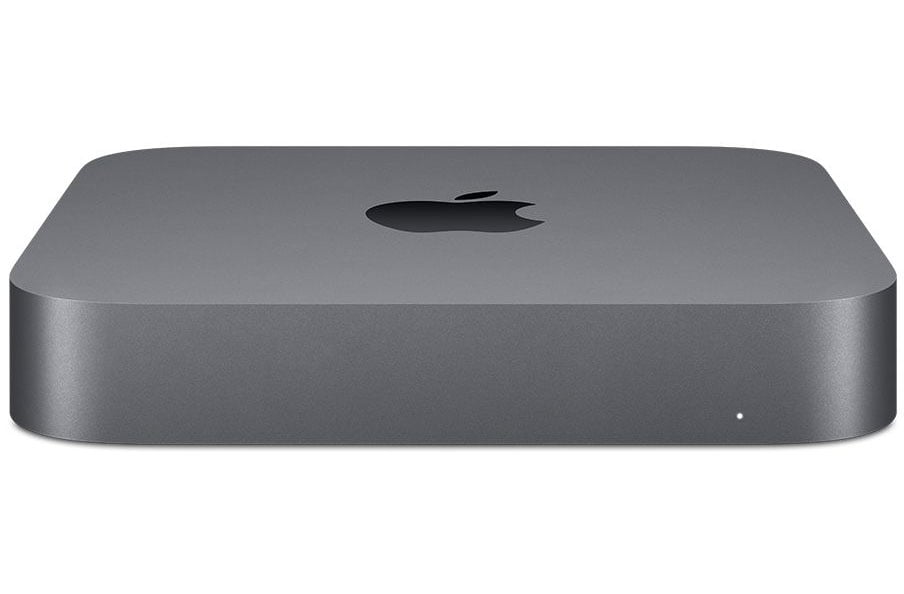 The new Mac Mini is one hell of a computer. In fact, this rings true for any PC (yes Mac computers are PCs too) that is built with an M1. This great little computer has been discounted to $659 at Amazon. It normally costs $700, and even at that price, it's worth the money. It gets even better. There is an automatically applied coupon at the end of the purchase that takes an additional $59 off the price. That's right, you can get an M1 Mac for just $600.
The Mac Mini is an excellent little machine. You can even customize them to a certain extent. Sure, there is no 4.5K Retina Display like you get on the iMac, but that isn't a problem if you have a really nice monitor already.
Remember, this is not just a tiny computer, it's also a very, very powerful one. This is thanks to the new M1 SoC (System on Chip). In test after test, this chip is blazing fast. Switching from app to app is instant. The system wakes instantaneously from sleep, and that's something people have been wanting in a laptop for a long time. The machine is also great for playing games.
Apple is more focused on the internals here, so the physical design of the Mac Mini has not changed at all. It's still the tiny little silver box it has always been. It has an Ethernet port, twin Thunderbolt 4 ports, and an HDMI 2.0 port. It also has2 USB-A ports and a 3.5mm headphone jack.