The SERO: Samsung's Revolutionary Vertical TV is Here!
Published on January 6, 2020
These days, harmful gases emitted by vehicles become one of the major causes of the degrading environment. They also require a heavy amount of petroleum products for their day to day function. For many years scientists are trying to formulate an idea for a clean energy vehicle, but they never taste the ultimate success. Recently, an Indian-origin scientist, professor Ajayan Vinu, gave a solution, which will lead to an ultimate clean energy vehicle. In his proposed solution, the vehicle will combine the carbon dioxide (CO2)present in the atmosphere with the sunlight and water to produce its fuel. The best part is the vehicle will not emit any harmful gases.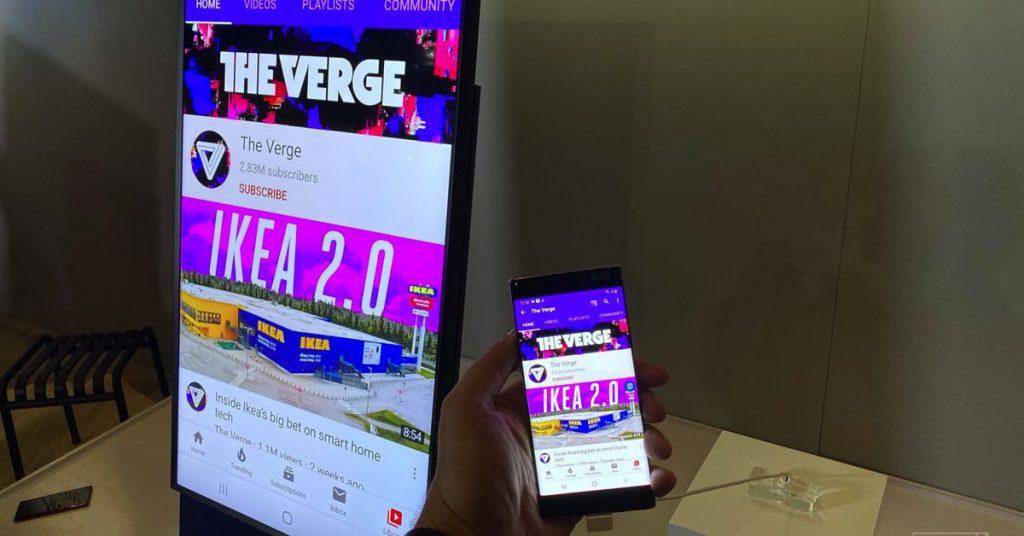 If the idea becomes successful, it will neutralize two of the biggest problems that the earth is currently going through, an alarming decrease in fossil fuel and pollution. Professor Ajayan Vinu proposed to use sodium-ion batteries for the cleanest source of energy.
More about the Development
Recently, the Ministry of Defense in India awarded professor Ajayan Vinu with a whopping 2 million USD for a research project to develop carbon nitride nanomaterials. The Ministry is hoping to implement the research work for the defense requirements. Professor Ajayan Vinu is currently living in Australia.
While responding to the recent development, professor Ajayan Vinu revealed that this was the first-ever instance when the government awarded a huge sum to a scientist based in a foreign county for defense requirements of the country. Professor Ajayan Vinu is currently in India for attending the 107th Indian Science Congress as a key speaker. While speaking about the award, he revealed that the government was closely witnessing their work on carbon capture. Previously, the Ministry was using a different material, which was not that effective in the adsorbent. As a result, they wanted to replace this with an effective one, he added further.