The Latest And Greatest 'Metroid Dread' Trailer Shows Off New Enemies And Moves
Published on August 27, 2021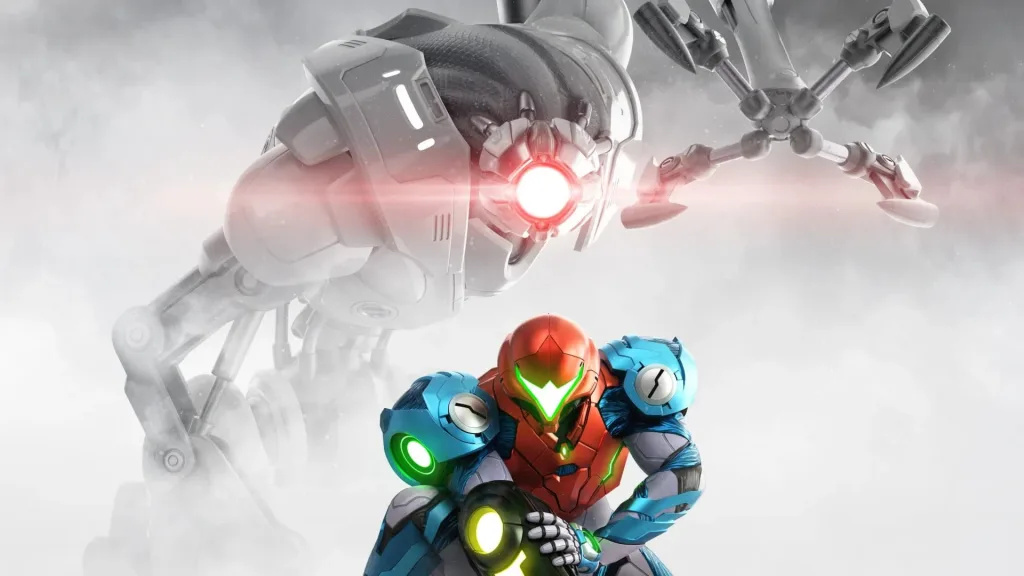 At this year's E3, Nintendo has surprise-announced a new Metroid game called Metroid Dread. This will be the 5th official game in the franchise. The game is supposed to hit store shelves on exactly the 8th of October. In advance of that, the home video game console pioneer released a fresh trailer showing off Metroid Dread. The trailer demos much of what is to be expected when Metroid Dread arrives on the Switch.
The video shows a mix of cinematic shots of the main character, Samus Aran battling with some massive bad guys. For everyone who has been waiting for a true reboot of the original Metroid series, well, here it is. There is, however, a lot more abilities to use to move around the terrain and kill enemies. The trailer is fast-moving, and it shows a lot of aerial dashing and underwater action. Also, there are multiple different arm cannon weapons and wall jumping.
This is the first time Nintendo has made a side-scrolling Metroid since the version they made for the Game Boy Advance back in 2002. So, the game has massive shoes to fill, but taking a look at the trailer really shows that Nintendo is on the right track.