Tesla OTA Update Adds Car Wash Mode and Disney+ Streaming
Published on July 29, 2021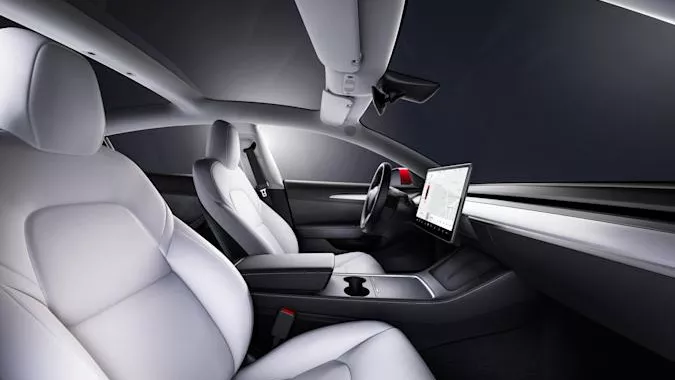 Another popular streaming service is being added to Tesla's in-car infotainment system. In the company's latest update, Disney+ is now on the list of things you can watch while you are charging. Theater Mode has had Hulu, Netflix, YouTube and Twitch for a while now. This information comes from a Tesla owner who shared screenshots showing a '2021.24' update. The update comes with several additional features other than video service additions.
Another added feature is a new 'Car Wash Mode' that prepares your Tesla for going through a mechanized car wash. When you activate Car Wash Mode, it will close or disable anything that would be affected by a car wash. It will even switch the free roll option to neutral to prevent the car from auto-braking.
Also, there is a new dashcam auto-save feature that will automatically store clips whenever a safety event is detected. For the privacy-minded, this is an opt-in feature. Clips are only stored locally on the Tesla and they are not shared.
Other added features are more battery info, auto-dimming for mirrors, and you can now stay connected to WiFi while you are driving. There is also additional language support added for Romanian, Hungarian, and Russian.