Tesla has Officially Installed More Than 200,000 Powerwall Batteries
Published on May 27, 2021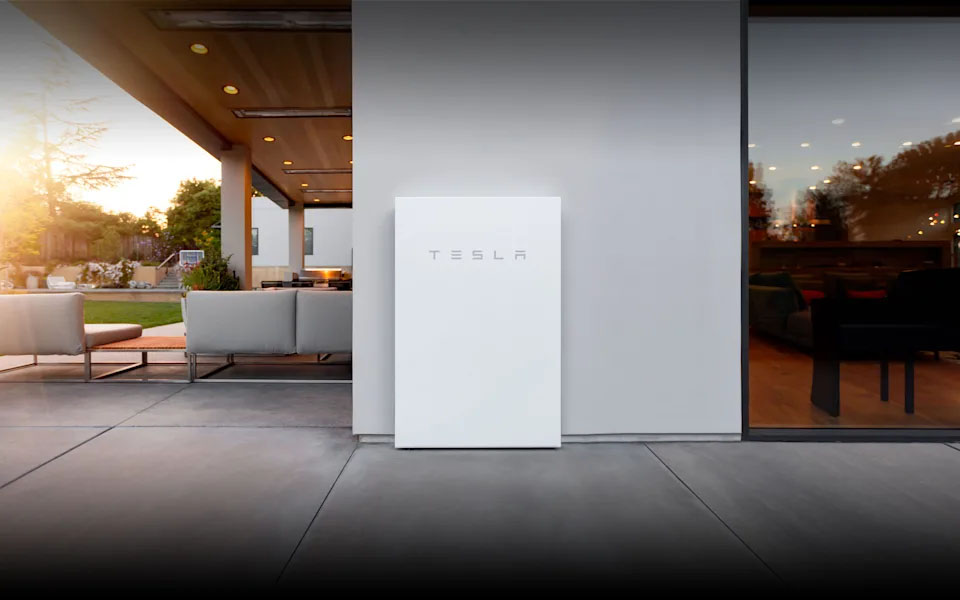 Despite some complications with its Solar Roofs, Tesla's Powerwall has done really, really well. Tesla has announced that it has sold over 200,000 Powerwall units overall. This year alone, it has doubled the amount of power walls that it had sold by this time last year.
A Tesla Powerwall is a large lithium ion battery power supply for your entire house. Tesla CEO Elon Musk is starting to suggest that utilities companies may soon be able to tap Powerwalls to release stored electricity back to the grid.
Last month Tesla had announced that it was no longer going to sell its Solar Roof panels without a Powerwall. So, that should boost demand a bit.
Tesla recently announced the Powerwall+, which can supply up to 9.6kW of power. That's a huge jump up from the standard power wall which can 'only' supply 7kW of peak output power. These larger Powerwalls are going to let people power more things or fully power larger homes. Remember, though, that even though the Powerwall+ can supply more current at any give time, its capacity is the same 13.5kWh as the standard Powerwall.