Sony (Europe) offers free game with PlayStation Plus
Published on January 31, 2018
Sony is planning on implementing a new business strategy. If reports are believed to be true, then the Japanese technology giant will soon be offering a free game every time someone purchases the PlayStation Plus gaming console. However, this program is only limited to the European market. We are still not sure whether they plan on extending the support of this program in other markets as well.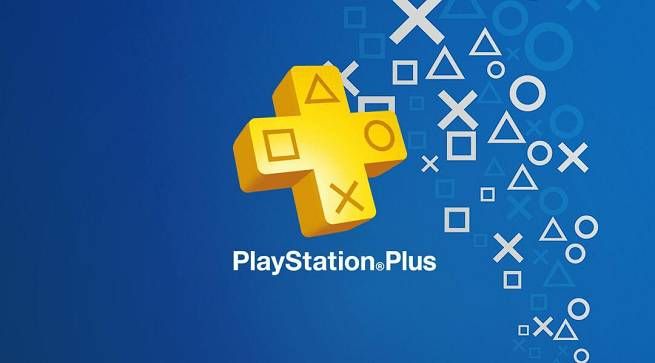 According to a report published by Comic Book, stories regarding this program began circulating online after the news of the same was posted on the Portugal store of the company. The press suggested that Sony was offering a deal for new PlayStation Plus subscribers, in which those who purchase a 12-month digital membership to the program, would receive a free game as well.
The free game-in-question is Ubisoft's open-world adventure Far Cry 4. Players will be able to battle their way through the world of Kyrats while taking on dangerous forces as they attempt to turn the tide back in favor of their people. It is available for purchase on online gaming platforms. However, if you're from Europe or Portugal, you will be able to receive it for free along with the PlayStation Plus membership. It remains uncertain whether this is a limited time offer.
Coming to the question of whether the game will be launched in the U.S. market – neither Sony nor Ubisoft have uttered a word about it. "Sony could very well reveal this deal as well, as an incentive to hop on board. But, then again, Sony might offer this as one of February 2018's freebies anyway, since Far Cry 5 is arriving in just a few weeks," notes Comic Book. Whatever may the result be, it will become official soon enough.