Samsung adds GIF support to 'Always On Display' on Galaxy S8, Note 8
Published on April 2, 2018
Samsung is looking toward the possibility of expanding the slew of features that it already offers on its 2017 flagship smartphones, Galaxy S8, Galaxy S8 Plus and Galaxy Note 8. According to a recent report, a current firmware has released an update for the 'Always On Display' feature on the three smartphones to add GIF support.
Readers are advised to note that the GIF support on the 'Always On Display' was always present. However, they did not correctly show up as GIFs in motion. Instead, they appeared as nothing but images. As a part of the latest update, the firm seems to have resolved the problem.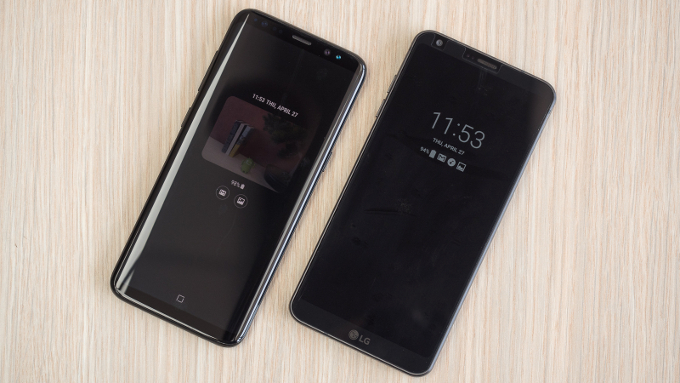 It seems like with the latest update; the GIFs will be represented in their actual animated avatar when the Always On Display is switched on. However, the GIF animations appear to run only after the smartphone is locked. Moreover, it is functioning for a short time only. Following which, it becomes static again. Users who are interested in animating the cartoon can consider double tapping the GIF. Following which, it will become functional again.
HOW IT WORKS
Step 1.
If you are a Galaxy S8/S8+ or Note 8 owner, you can enable the GIF support for Always-On display by heading to Settings
Step 2.
Head to the Lock screen and security
Step 3.
Then tap the Always On Display and then choose Clock or Home button and clock.
Step 4.
You will have to return to the Lock screen and security section and tap Clock and Face Widgets option.
Step 5.
From here, select the clock style which has a blank part in it. Once you choose the specific clock style, you will be able to select a GIF file from the phone's gallery or choose one of the default options and hit Apply.