Razer launched a new wireless router
Published on October 1, 2018
Razer is a brand which makes everything starting from mice and keyboards to laptops and even it has also made its own gaming phone if it has made all the things what is the thing which is missing right here? yes, it is the wireless router which Razer will launch in the coming month. It is especially for the gamers to play in and also it is a tri-band 802, 11ac router billed as an AC3000 model which breaks down into categories.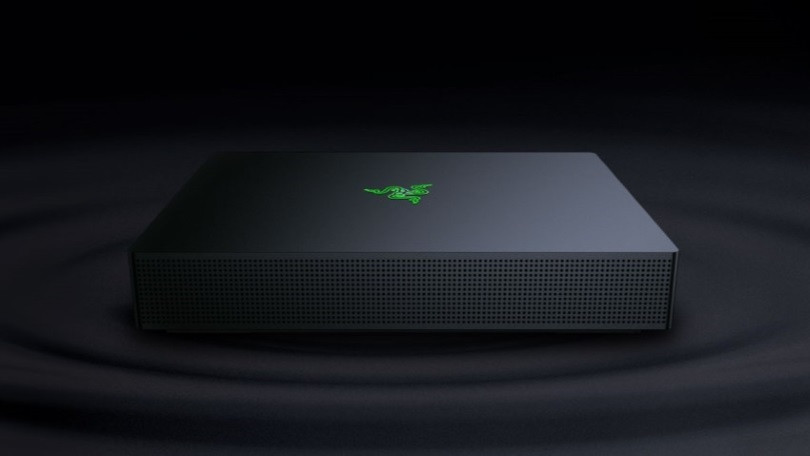 1. 802.11n 2.4GHz: up to 400 Mbps   2. 802.11ac 5GHz-1: up to 1,733 Mbps  3. 802.11ac 5GHz-2: up to 866 Mbps. Razer has the name, therefore, it is not doing anything which other router makers do, whereas it also said that it combines those bands into a super high-speed connection.
You must be aware of the Mesh networking, it is the new option which will help the users effectively as it is a new option. Razer said that that the user can combine two units of sale for fast Wi-Fi coverage across areas up to 6,000 square feet in a single story dwelling, and also if you want to join three Sila units for the same type of coverage in a multi-story setup is also there. This the main reason you will have a band, not one but of two 5GHz bands, these will be those bands which will serve as a dedicated backhaul, which will surely allow secondary and tertiary units with a full speed.
As you must know that range extenders are more difficult to configure and ultimately slower, therefore, Razer is using Mesh networking. Razer has done a lot for this new router and has put "Multi-Channel Zero-Wait DFS" technology which will be supposed to enable clean Wi-Fi channels to avoid all the congestions and will have a great network.
It has two major ports USB 2.0 port and a USB 3.0 port which can be helped to external devices, which will connect a printer and storage devices.