Public Betas for watchOS 8, iOS 15, and iPadOS Are Now Available
Published on June 30, 2021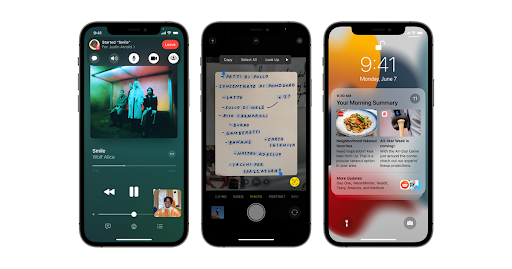 There are a lot of great features to look forward to in the upcoming updates to iOS 15. You will have access to SharePlay in FaceTime, there are new Focus modes. You also get a much better experience in the Weather and Maps apps, and deeper integration across Messages, Photos and other services.
The long-awaited update is not quite ready to be released, but you can try the beta. Apple has officially released the iOS 15 public beta.
iOS 15 is going to maintain compatibility with iPhone 6S and iPhone SE). It will also still work for the 7th-generation iPod Touch. watchOS 8 will work with an Apple Watch Series 3, 4, 5 or 6. So, if you have the right, you can sign up on Apple's website here. Once you do that, they will send you a notification when it's ready to install.
If you enroll your devices in the beta program, they will get updates automatically when they're publicly available. There is also the option to revert back to your original OS.