Pokemon Go's next community event to start today
Published on March 25, 2018
Pokemon Go's next real-world event is here. The game developer behind Pokemon Go, Niantic is reportedly hosting the third such Pokemon Go Community Day on Sunday, March 25. The latest event will allow players from around the world to make use of an opportunity to earn bonuses and capture rare Pokemon.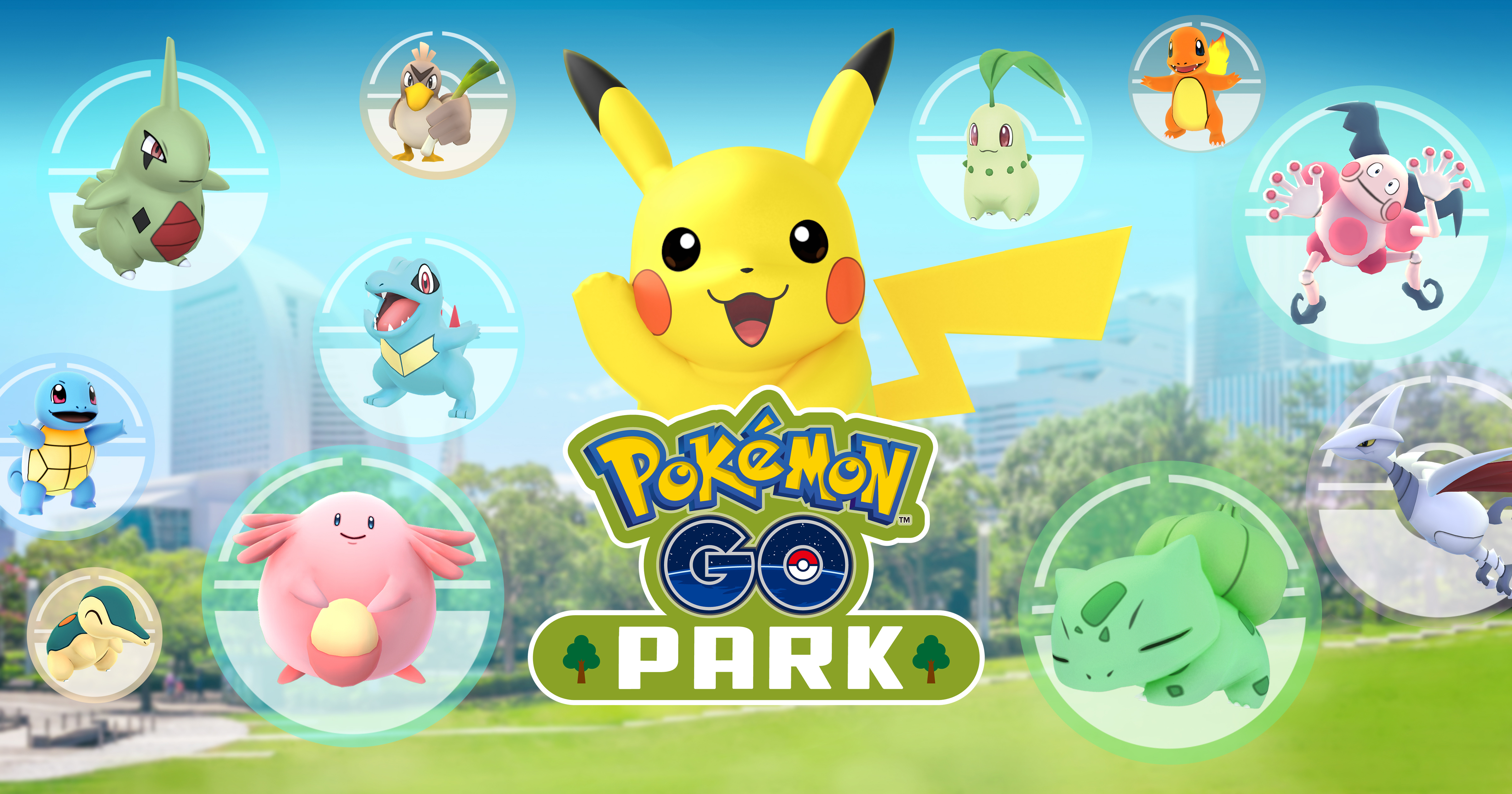 This ability will also include the ability to carry out an exclusive move. In comparison to previous Community Days, this month's event will is going to be holding during a specific three-hour window.
The three-hour window is expected to kick off at different times. Depending on where is it that you exactly live, the event will begin according. "In the US, the event begins at 11 AM PT / 2 PM ET and runs until 2 PM PT / 5 PM ET; in Europe and Africa, it runs from 10 AM – 1 PM UTC; and in the Asia-Pacific region, the event lasts from 12 PM – 3 PM JST," notes a report by Gamespot.
Additional information about the upcoming Community Day is available on their official website. Meanwhile, the latest obsession for teenagers across the world at the moment is the multi-player shooting game, 'Fortnite.' The gaming title is topping the Apple iTunes charts in over 13 countries within hours of it is going to be releasing.
The game is achieving global popularity in no time. Its addictive nature has led to many experts to compare it with the once-famous-game, 'Pokemon Go.' The very same teenagers were once glued to their smartphones, thanks to Pokemon Go which includes a high download rate of 750 million. Industry experts now claim that 'Fortnite: Battle Royale' will very much be like 'Pokemon Go.' Even though it won't be able to achieve the number that the latter did, its success is staggering, and it continues to grow in popularity.