Open Beta 5 now available for OnePlus 3, 5 and 5T users
Published on January 31, 2018
OnePlus has officially announced the launch of the latest Open Beta version for both OnePlus 5 and OnePlus 5T smartphone users. The program was already made available a week earlier for the smartphones. As noted by First Post, the latest version packs many security and bug fixes and updates the device with newer features. The China-based smartphone manufacturer has launched Open Beta 5 and Open Beta 3 programs for all the smartphone users.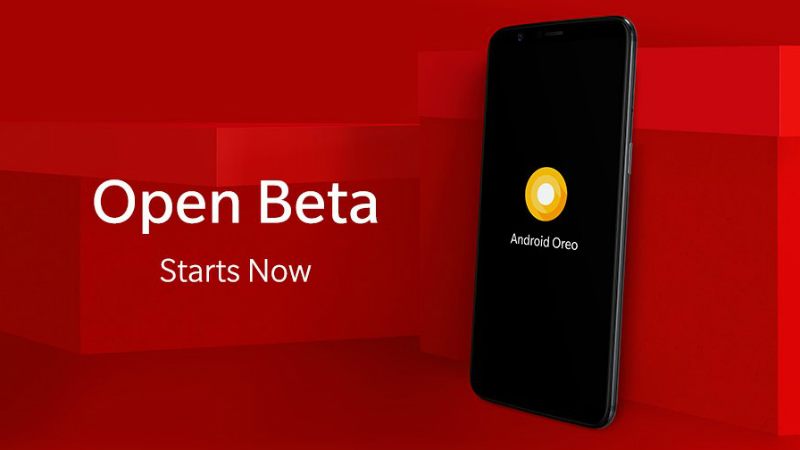 This news became official when they were initially published by OnePlus on their official forums. The detailed posts announcing the launch of Open Beta 5 and three quickly became viral. Interestingly, the changelog that is present in both the versions appear to be highly similar. Another notable change that the company implemented was the elimination of the Clipboard function.
The company decided to remove the Clipboard function that they had initially added to help ease the experience for users. However, due to several reports expressing concern over the smartphone data that could be used, the company decided to do away with it all together. They have made a new addition to the smartphone. A new CPU security patch with code CVE-2017-13218 in both the builds is now present.
As noted by First Post, the latest builds come with the provision for users to select the way through which they want to receive calls. Lastly, the Chinese company has also made another India-centric addition wherein the SMS application can "auto-start" SMSes in different categories.
This especially comes in handy when the user is too busy to segregate the information by themselves. Notably, this change has been introduced only a day after OnePlus launched their BuyBack program for OnePlus 5T smartphone users in the Indian market. Users can now get cash and sell their older smartphones after ordering the OnePlus 5T smartphone.