Nintendo's new Mario-themed Switch is available now
Published on February 13, 2021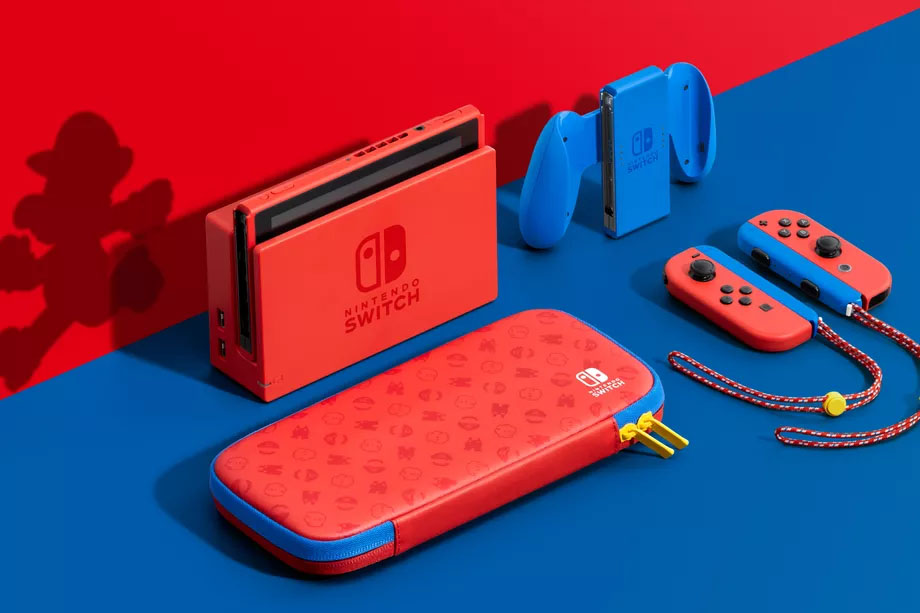 Super Mario 3D World + Bowser's Fury for the Nintendo Switch is now available, and many retailers have a Mario Red & Blue Edition Switch game console that true fans can pick up. They are available at Best Buy, Amazon, GameStop, and Target. But they won't last very long as they are apparently being made in only a limited run.
This limited-edition console is a bit more comprehensive than other models. With this one, the entire Nintendo Switch and all of its accessories have the same Mario-based red and blue theme. These limited Nintendo Switch consoles cost $300. It's an all-red console and includes a red dock stand. It comes with a pair of red controllers and a red casing around the screen. There is a blue controller grip included.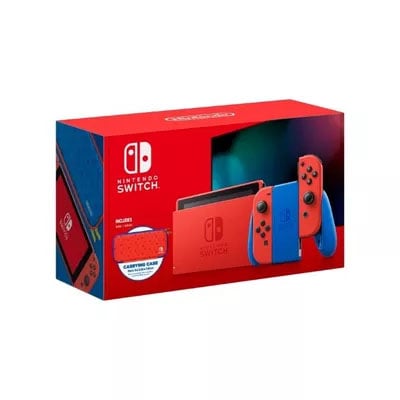 In addition to those things, the Mario-themed Switch includes a special carrying case and a screen protector. The case has assorted Mario symbols on it and is technically free. With this bundle you would be getting the updated Nintendo Switch. That's a good thing because it's the one that's got two more hours of battery life.
If you are in the market for this console, there are some things you need to know. Despite the theme, this limited-edition Nintendo Switch doesn't come with Super Mario 3D World + Bowser's Fury. The fact that both the game and the game-themed console have the same release date does not help the confusion. Also, these limited-edition Nintendo Switch consoles sell out fast. Also, remember, 'limited' is the key factor here. At some point, there will not be a restock.
Related post: Popular Game 'Among Us' Comes to Nintendo Switch Today