Nintendo releases 12 new games this week; Check out the entire list
Published on March 25, 2018
Nintendo Switch is making a few titles available for its users. The gaming manufacturer made over 12 titles available this week. Even though the number is large, it is relatively light in comparison to the previous titles that Nintendo releases. The game developer added the latest titles to the E-shop recently. The company has included a couple of notable games that are available for download for interested users. If you're interested in gaming a new title on your Nintendo Switch console, then you must opt for the list that is put out on their official website.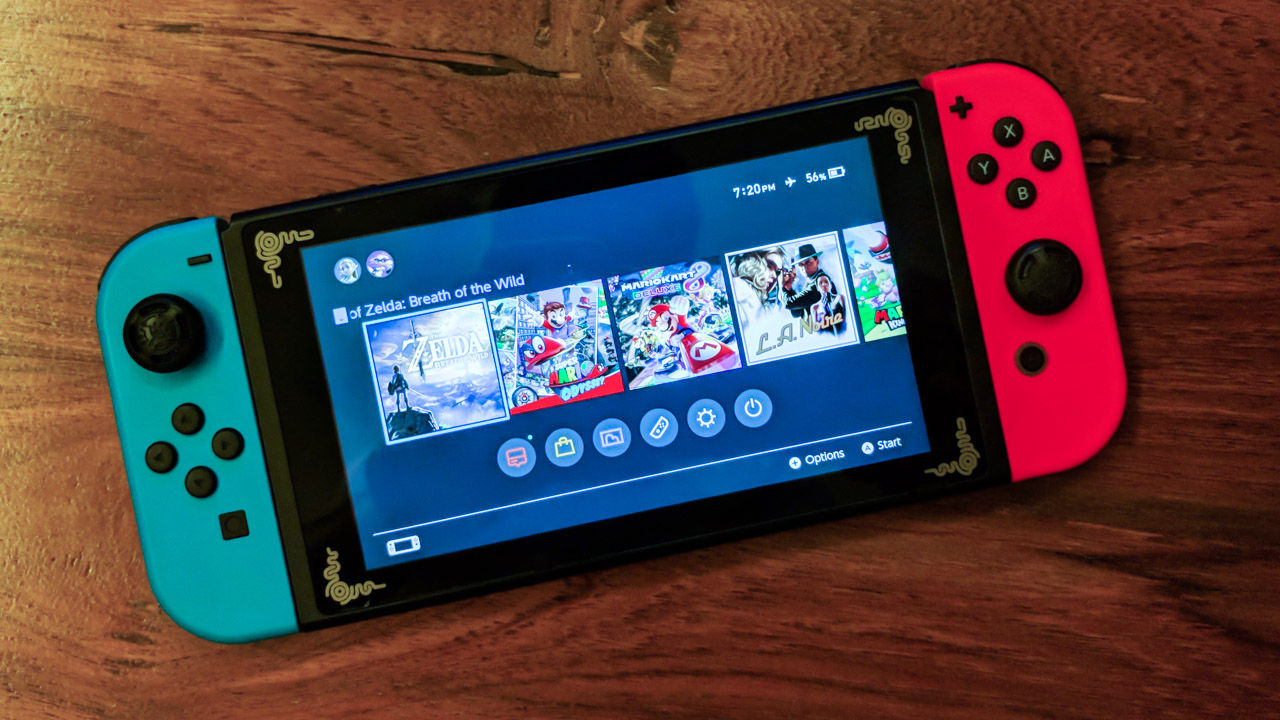 The primary title that has been published this week is 'Shantae and the Pirate's Curse.' It is the third instalment in the 'Way Forward' well-receiving platforming series. instalment that has been added to 'Shantae and the Pirate's Curse,' is 'Attack on Titan 2.' The game is the video game adaptation of the popular anime and manga series.
It is listed as among the surprising releases of the year. Other releases in Nintendo's list include two more classic Arcade Archives games, 'World Heroes 2,' and 'Moon Patrol.' Another surprising addition is 'Slayaway Camp: Butcher's Cut.' For those who enjoy an action-packed series, can opt for 'Castle of Heart.' One can even opt for BlazBlue's 'Eat Beat Deadspike-San,' which is a feature game. One can check out the entire list on Nintendo's official website.
This Week's New Nintendo Switch Releases
March 20 :-
An attack on Titan 2

Shantae and the Pirate's Curse

Swim Out

March 22

ACA Neo Geo: World Heroes 2 Jet

Arcade Archives: Moon Patrol

Eat Beat Deadspike-san

Gekido Kintaro's Revenge

No Thing

Opus: Rockets of Whisper

Playaway Camp: Butcher's Cut

Sol Divide: Sword of Darkness
March 23 :-
Castle of Heart
Pokken Tournament DX: Battle Pack Wave 2