Nintendo is holding a Smash Bros tournament at E3
Published on March 23, 2018
If reports are believed to be true, Nintendo is going to hold an individual Smash Bros invitational-only tournament at the upcoming E3 event. Attendees will get their first look at what the Nintendo Switch has to offer.
The match is scheduled to take place between June 11 and June 12 this year at Los Angeles at the official E3 event. The E3 event is reportedly going to take place on June 12. The game developer tends to launch products during its E3 announcements in Nintendo Direct. Reportedly, the company might push the Smash Bros. gaming title forward at the upcoming exhibition tournament.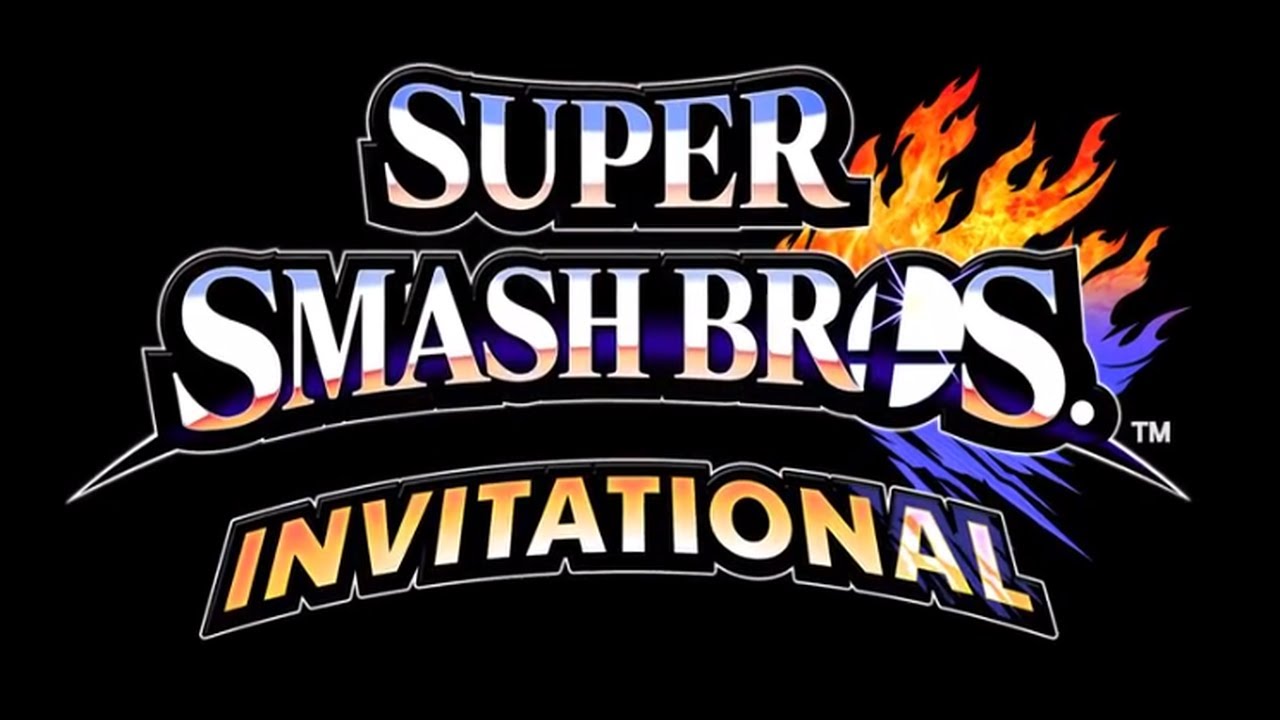 Nintendo alongside Smash Bros. tournament will also be introducing the first Splatoon 2 world championship since its launch sometime last year. The game developer is going to host the US and Canada online qualifying tournament through the Battlefy event.
Apart from this, it is also rumored that the firm might conduct the Open qualifiers round on April 21 at roughly 11 a.m. PT. The final is expected to wrap up on April 28 at approximately 8 a.m. PT. The competition, it appears, will be testing the gamer's skills at both, Turf War as well as Ranked Battle modes first. Following which, a team of four players will group up and take on other teams. The complete list of rules and registration details will be available on the website.
Nintendo has been hosting tournaments at E3 for long, thereby making it appear as a tradition. As can be recalled, it first brought the Nintendo World Championship back in 2015. The championship promoted both, Splatoon as well as Super Mario Maker. Sometime last year, the company also hosted tourneys for Splatoon 2 and Arms on Switch. Additional information regarding this matter will be available with time.