Next Version of Nintendo Switch to Use NVIDIA DLSS for 4K Gaming
Published on March 24, 2021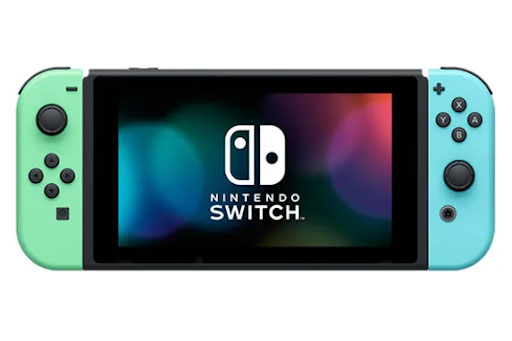 Nintendo's upcoming Switch is reported to be using an NVIDIA GPU that supports DLSS (Deep Learning Super Sampling) to let it display much higher-quality graphics. The new SoC (System-on-Chip) is capable of 4K quality if it has enough power, so you can expect 4K gaming when the Switch is connected to a TV. Also, the new Switch is slated to receive a faster CPU and more RAM.
This new Switch is going to use a 7-inch 720p OLED panel for its in-built display. NVIDIA's DLSS technology does great on upscaling graphics to 4K, we are not exactly sure, though, if this chip can do native 4K graphics. Currently, the Nintendo Switch uses an older NVIDIA's Tegra-based graphics chip to allow the console to run games at 1080P.
NVIDIA's DLSS technology debuted in 2018 along with NVIDIA's Turing-based RTX 20-series graphics processors. These chips helped to improve native graphics quality by using AI-based algorithms.
It is important to note, however, that games have to be specifically written to take advantage of DLSS. So, that means that any upgrades that the new hardware provides won't really be felt until new games are made for the technology or older games are patched to support it.
Nintendo plans on releasing the upgraded Switch for this year's holiday season. You can expect this model to cost a little more than previous Nintendo Switch models. It could cost somewhere in the neighborhood of $400.