7 inch OLED-equipped Nintendo Switch to be Announced This Year
Published on March 4, 2021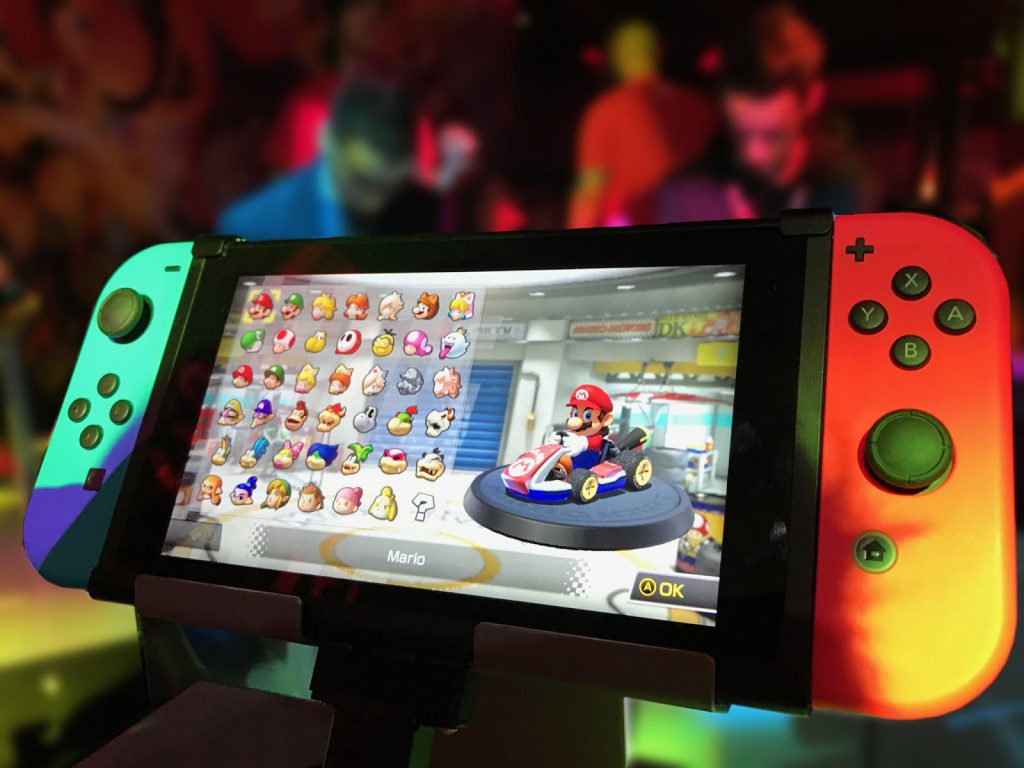 Nintendo is apparently going to release an upgraded model of the Switch this year. The new handheld game console is going to have a Samsung-made 7-inch 720P AMOLED Display. The new system is scheduled to enter mass-production in June.
Currently, the Nintendo Switch uses a 6.2-inch 720p IPS-LCD panel. The Switch Lite has only a 5.5-inch 720p IPS panel. Not a lot of Switch games can run well in 720P in handheld mode, so that's why there is not a resolution upgrade for the new panel.
In console mode, though, the new Switch model is going to be able to run games in 4K.
We aren't sure about the release date because Nintendo just has not said anything about that yet. We are suspecting, however, that Nintendo will make its upgraded Switch available for the holidays.
The displays themselves will be shipping from Samsung to Nintendo in June in the quantities of about a million units, so that is pretty much spot-on for a holiday release.