New Surface Pro 6 on a great discount
Published on November 29, 2018
You all must be wondering what you should have a gadget which would work both as a tablet and also like a laptop so that your work would give more efficiency and can perform different task easily. Some people might get tired and irritated by doing a certain task on a laptop which they could do on a tablet. The main problem which the user's face is in travelling. suppose you have an important work which you can complete it on a tablet but the main problem is that you have a laptop which is not carried everywhere and on the easy pace.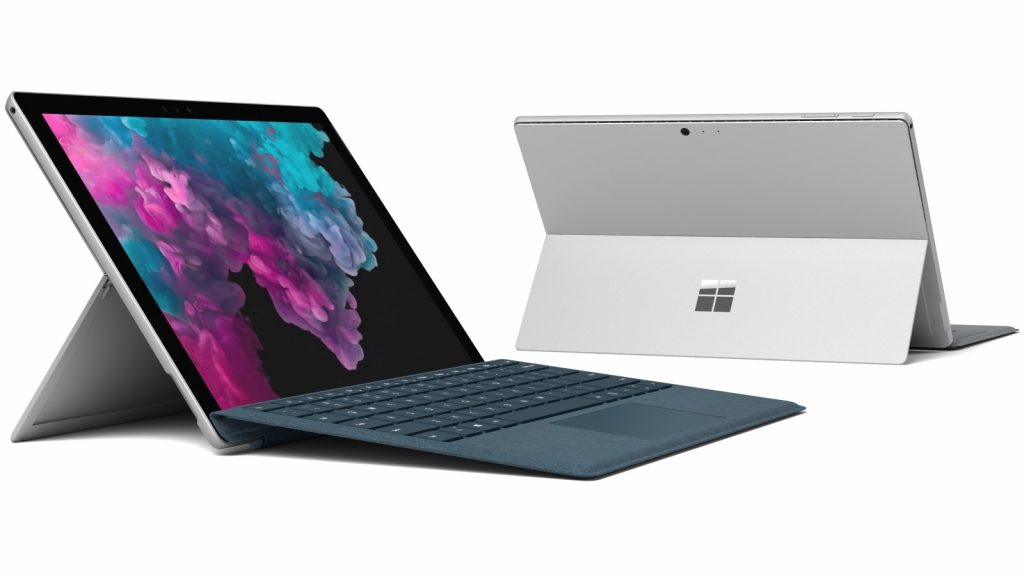 For conducting their task more easily and they would generally need a twin gadget which can turn into a tablet as well as can turn into a laptop according to need, therefore for them Samsung has made a new 2 in 1 laptop, named as the new Microsoft Surface Pro 6 which are the converters in both a powerful laptop and a portable tablet. This will be the best gadget for teenagers and the employees majorly.
This Microsoft Surface Pro 6 has an actual cost of $1050 but now for the user, this laptop will be available for just $799, a huge discount of around $260.
Why it is better than another laptop, the Microsoft Surface laptop is a fine laptop with a 12.3-inch high-resolution display and the best thing about the Surface 6 is that the screen has a touchscreen display. while purchasing a laptop or ordering it, every person looks for a great battery backup, which the Surface 6 gives it gives around 13.5 hours of battery life once charged. What about the internal storage? The Microsoft Surface Pro 6 has great storage of 128GB of storage and a complete 8GB of RAM. As it is the latest Laptop in the market it gives the latest 10 Home built-in and also gives the user the productive apps like Office 365 and Windows Ink for note-taking and doodling.
There are many such features which are added in the Surface Pro 6 such as the Microsoft Signature Type cover, this cover is not a simple one whereas it has been made up of luxurious materials from Alcantara and doubles as a full-sized keyboard for an equally luxurious typing experience. More is also added in this Surface Pro 6 laptop is that the Surface Pen is also included but just cost a little extra.
This laptop will be featured as the most slimmed and lightweight laptop ever made, and also promised to be with you and not break your way whenever you would be in difficulties and also promise to be extra-working and fast. The Microsoft Surface Laptop also has a great body frame which looks good.