New iPhone 13 Leak Reveals Release Shock
Published on April 8, 2021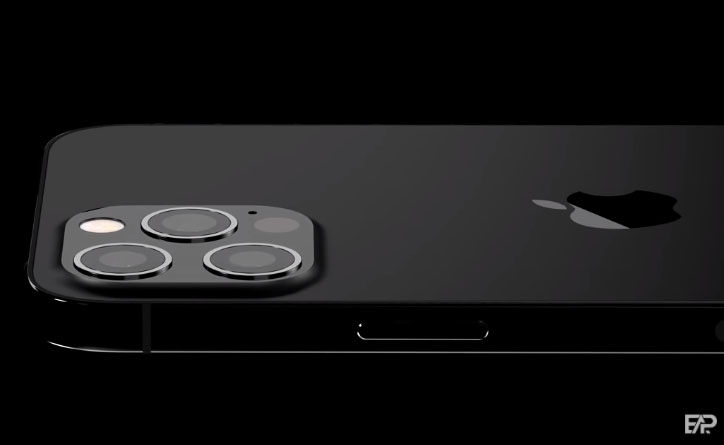 We have been hearing for a while now that the iPhone 13 family was going to get a set of really enticing upgrades. Now, we are getting some news that shows these new features are going to show up a lot sooner than we all thought.
Apparently the iPhone 13's production schedule has been radically revised. It was leaked last week and stated that TSMC is way ahead of schedule and is going to begin volume shipments of the A15 far sooner than expected.
If these products actually ship in May, that would mean that Apple has iPhone 13 production up and running at pre-pandemic levels. In contrast, the A14 SoC (System on Chip) in the Phone 12 didn't go into initial production until the end of June. That ended up making for an October 23 launch date for the iPhone 12 family.
So, all things being equal, that would place the iPhone 13 production timescale in line with what Apple did for the iPhone 11. The iPhone 11 was officially available on September 20th.
So, the best thing you can do in this situation is wait.