Netflix Cancels Meghan Markle Series 'Pearl' Amid Cutbacks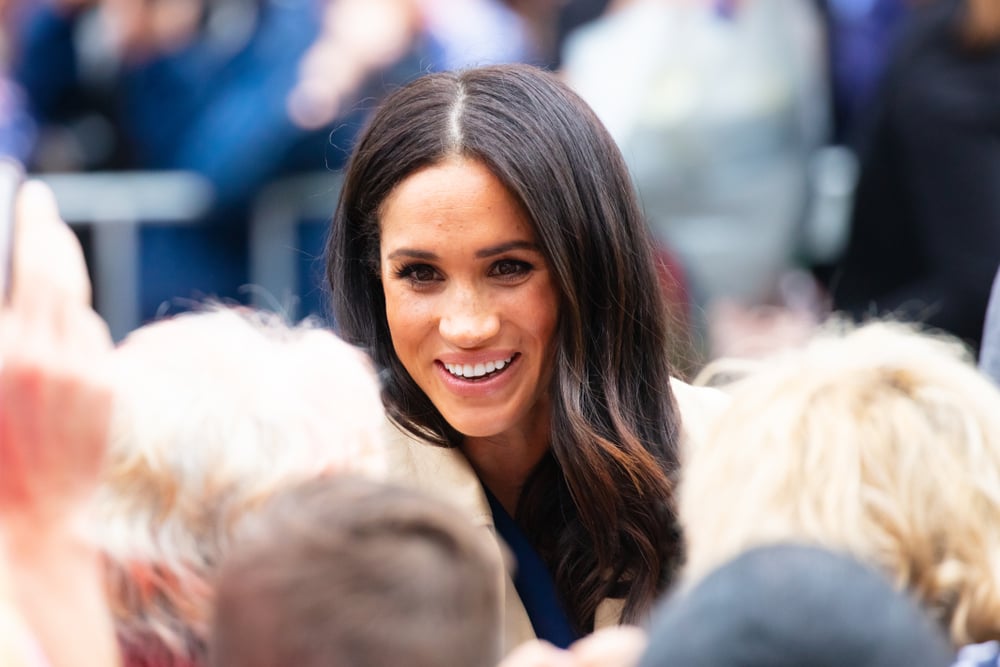 Last month, Netflix revealed a sharp fall in subscribers and warned millions more are set to quit the service.
That wiped over $50bn off the company's market value as experts warned it faced a struggle to get back on track.
'Pearl', the working title of Duchess of Sussex's latest project, was supposed to be an animated series created through Archewell Productions, the shingle the Duchess of Sussex and Prince Harry set up at Netflix in the fall of 2020 to make scripted series, docu-series, documentaries, features and children's programming. Pearl was to be Archewell's first animated series.
Exec produced with David Furnish, 'Pearl' was announced with fanfare last summer described as a family series that centers on the adventures of a 12-year-old girl who finds inspiration in various influential women throughout history. At the time, Markle said, "Like many girls her age, our heroine Pearl is on a journey of self-discovery as she tries to overcome life's daily challenges. I'm thrilled that Archewell Productions, partnered with the powerhouse platform of Netflix and these incredible producers, will together bring you this new animated series, which celebrates extraordinary women throughout history. David Furnish and I have been eager to bring this special series to light, and I am delighted we can announce it today."
It is worth noting that the project was still in the development stage; however, there is still no official confirmation by the production company or Meghan Markle herself. Nevertheless, insiders at the streamer said there remains bullishness on the Archewell deal with several projects percolating, including the upcoming documentary series Heart of Invictus.
The series will focus on athletes competing in the Invictus Games for injured veterans, an event founded by Prince Harry in The Hague in 2022.
Apart from this, Meghan also announced her podcast with Spotify, Archetypes. The podcast will highlight the stereotypes against women and is all set to stream from this summer. The audio series will be hosted by Meghan Markle and will focus more on the history of the various stereotypes and labels against women.
Netflix scratched two other kids' animated series last week that were in production — Dino Daycare from Ada Twist, Scientist executive producer Chris Nee, and the South Asian-inspired adventure Boons and Curses.
"Our crew just got laid off from 'Boones and Curses' over at Netflix," tweeted animation director and storyboard artist Ian Laser.
"The work we did was amazing. So sad no one will get to see the beautiful things we were working on."
After a robust expansion during the pandemic, some analysts warned that the company had run out of easy ways to grow the business.
"Netflix recruited me seven months ago only to lay me and many other talented people off today," wrote Evette Dionne, a former Netflix editorial and publishing manager on Twitter. "I'm going to take time off to just exist, so please get in touch if you'll have editing and content strategy opportunities."
Squeezed consumers are cutting back on streaming services to save money, while some feel there is too much content to choose from amid an avalanche of competition from rivals such as Disney and Amazon.