Netflix Could Be Adding Games to its Lineup Soon
Published on July 15, 2021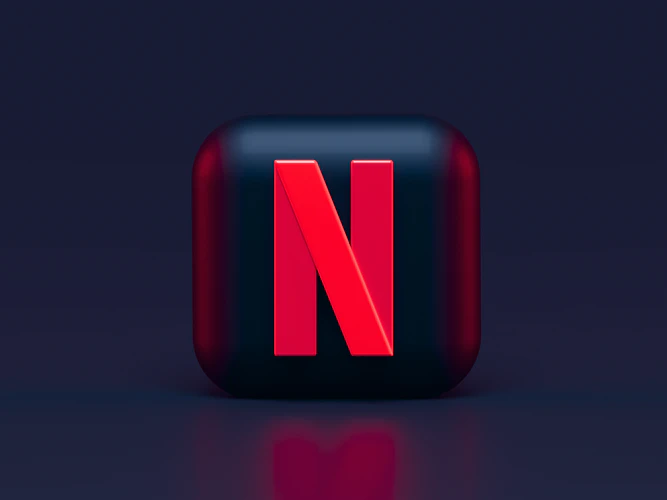 Netflix has hinted that it may move into the gaming arena. This is because the blockbuster-busting company has confirmed that it hired Mike Verdu, who is a massive figure in industry.
He was hired to lead a team at Netflix that is focused on publishing games.
Netflix has not said much about this yet. There has not been an official announcement, but Bloomberg said that Netflix is aiming to start offering games to subscribers on its platform 'within the next year.'
There is no reason to believe that Netflix is planning to charge extra for the gaming content. So, current subscribers will get a lot more bang for their buck.
Verdu is going to be reporting directly to Netflix CEO Greg Peters. Peters, on a recent earnings call, had hinted that Netflix was going to be moving in this direction. He said, 'no doubt that games are going to be an important form of entertainment and an important sort of modality to deepen that fan experience.'
Netflix is hoping that adding these completely new offerings will attract new people to its service. I mean, isn't that why any company does anything at all?
Netflix also recently expanded into the podcast space. Now, there are podcast on Netflix that are directly linked to shows.
Netflix saw a bit of a slowdown in its global subscriber growth last quarter. It only added 4 million from new users in that three month span. Netflix says that this was partly down because of the pandemic disrupting new productions. This lead to a drop in output that may have caused some folks to look elsewhere.