Amazon is Supposedly Entering The Television Business in October
Published on September 3, 2021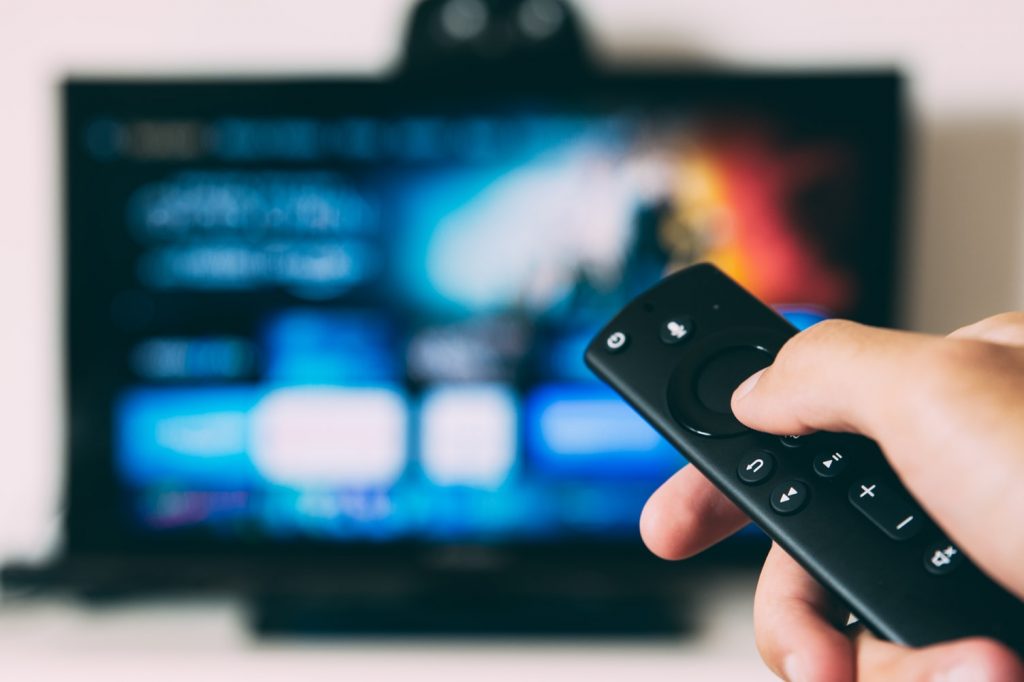 Amazon is going to be releasing Amazon-branded TVs soon. According to Insider, these TVs have an October release date in the US and will, of course, have Alexa. Screen sizes are expected to be between 55 and 75 inches.
Amazon will not actually be making any TVs. These are going to be designed and manufactured by the usual crowd like Vizio and TCL. There are rumors of Amazon developing its own TV, but we will just have to wait to hear more news about that.
Amazon is already partnered with retailers like Best Buy and manufacturers like Insignia and Toshiba to make and sell TVs that run Amazon's Fire TV software. In India, Amazon is already selling an AmazonBasics-branded TV. This new effort, however, is something totally different from Amazon's long-standing TV initiative. Now, the company is looking like they are trying to compete with TVs from companies like Samsung and LG.