Microsoft Confirms ZIP File Problem In Win 10
Published on October 23, 2018
Microsoft confirms ZIP Problem in Win 10 and that's why suspended Update version 1809 Win 10, This update was suspended after its release on Oct. 2. Microsoft confirmed it suspended Win 10 version 1809 on October 6 after some of the users lost their data after getting win 10 update. This problem had to do with a Known Folder Redirection problem and some other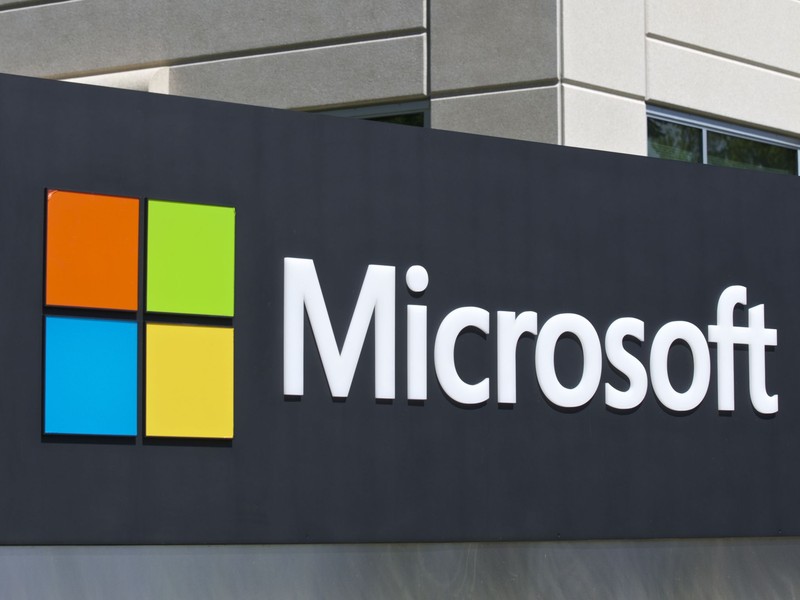 problem associated with this win 10 update is Driver issues(Leads to Blue Screen for HP Desktop, PCs) and loss of sound, users using Intel Smart Sound Technology.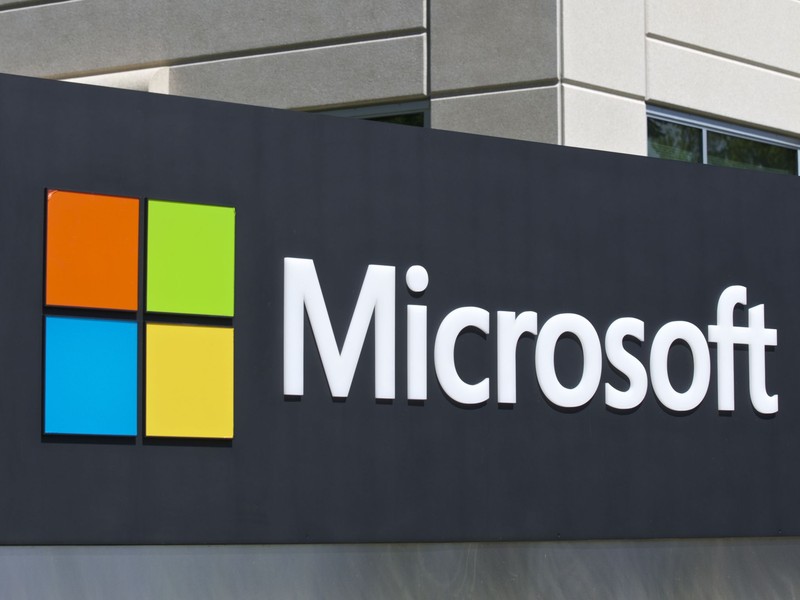 After all the bad news, we can't think Microsoft will release win 10 updates with another big Bug issue that can delete Personal Data. This bug is not bad as compared to Bug during the upgrade process, but it is also not ok and, if Microsoft starts rolling out the update with these bugs, itís sure to bite some people. That means Microsoft has to wait until November.
Window 10 version 1809 update still ongoing on the process due to bug missed by Microsoft during preview testing.
Window 10 users discovered the bug issue of copying and deleting files.
As one of the Reddit users reported, this version of Window 10 is missing the Dialog option,'Do you want to replace these files' while copying from a ZIP archive to a folder with a same-named file in it.
The Dialog Box is an important flag while transferring a lot of files, as it shows the user to choose the option to Replace it or Compare the information stored in both files before taking any action.
Without these options, it could be easy to overwrite non-identical files and there is no way of getting back.
Another Reddit user complaint about the Window 10 version 1809 update but different problem. While copying from zipping, it appears your file has been copied, and Window File Explorer even shows the transfer progress.
But, after the file transfer is completed the files in the destination folder have not actually updated and the user may delete the Zip files as he thinks files have been updated and may delete the ZIP archive and can lose their copy of files based on incorrect information.
Last but not least another Reddit user commenting about the Bug issue in Win 10 version 1809 update. The Reddit user said that in version 1809, overwriting files by extracting from an archive using File Explorer doesn't result in an overwrite prompt dialog and also doesn't replace any files at all; it just breaks silently. There are also some reports that it did overwrite files, but did without asking from the users."
The bug does not appear to be as serious as the data-loss issues that prompted Microsoft to stop the Windows 10 1809 rollout.
While Microsoft release it's another win 10 update, till then be careful while using the Zip files in window 10. I recommend you to use the third party software for the extraction program, like 7-Zip.