Massive Facebook Glitch Logs Many Users Off Its Platform
Published on January 27, 2021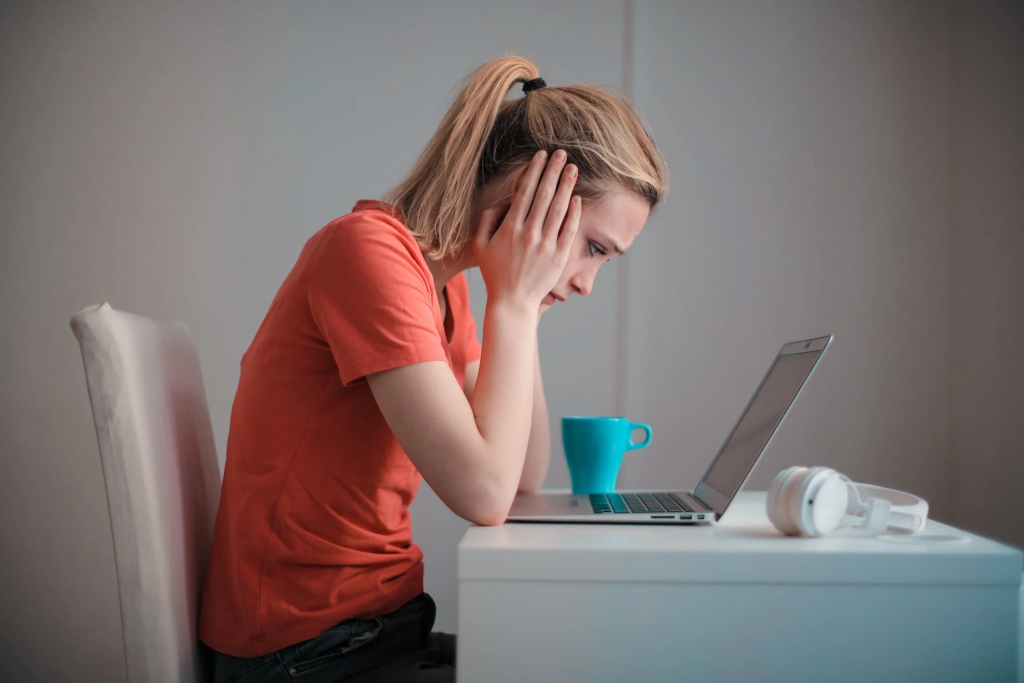 The internet was going crazy over an unexplained interruption on Facebook. Users reported that their timelines were freezing and that they were forced to log back in. The disruptions started to occur some time Friday night. But by the next morning, the issue was taken care of.
We're looking into reports that some people are currently having to login again to access their Facebook accounts. We believe this was due to a configuration change and we're working to get things back to normal as quickly as possible.

Facebook
Of course, the mass-logout was followed up with tons of memes and a handful of conspiracy theories.
Soon after users were able to come back to Facebook, Bernie Sanders mems began making their appearance. Sanders memes picked right back up where they left off, trending well over the weekend and even grew in popularity due to the mass logout.