LG's new watch along with its smartphone
Published on September 26, 2018
As you all know that LG is launching its new phone LG V40 in the starting month of October 2018, and along with this we found a new report which tells that along with the LG V40 it will launch its new product, a smartwatch W7 which will be the combination of both analogue wristwatch with a digital display powered by Google's Wear OS platform. Rumours tell us many things similarly previous days back rumours were also there that the watch will launch in the month of April but it was not right after that no discussion was there about the watch. According to the new reports, it was out that the watch will be launch with the smartphone V40 in the month of October.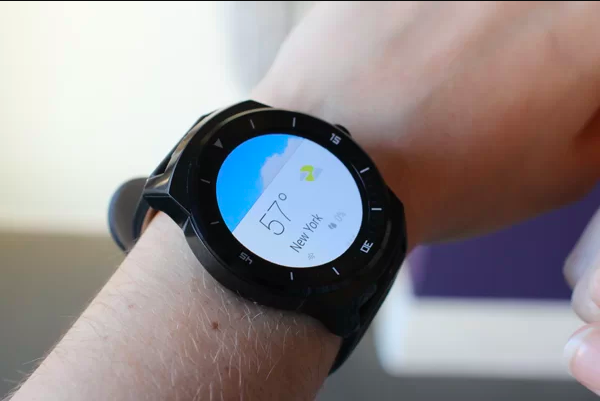 About the new smartwatch, the smartwatch have a  pixel density of 300 PPI which is surprisingly lower than the new Apple watch series 4, Apple watch has 345 PPI, this was also known from the reports. Earlier the reports tell us the detail about the Dimensions, Screen size, the processor, and other specifications.
Dimensions: 45.5 x 45.4 x 12.9mm
Screen size: 1.2-inch, 360 x 360
Processor: Snapdragon Wear 2100
Not only this the watch will come in more models as well, one is the silicon and metal strap with a bonus charging cradle. I think this would be the best thing LG will ever give to the market and youth. If we say about the cost, we don't about that but yes the price would be genuine for this beautiful and fully specified watch, but if we look towards the old LG watch, it priced $249, similarly the LG watch sports edition priced $349, therefore we are around the rumours and it was found that the new watch will have its price between $250-$300.  Many people who love to wear a watch and have a lot of attachment with it, for them this watch is perfectly amazing and also if you are thinking to gift someone that will be more than anything for that person.