Kanye West's $200 Stem Player is the Only Way You'll Be Able to Listen to His Next Album 'Donda 2'
Published on February 23, 2022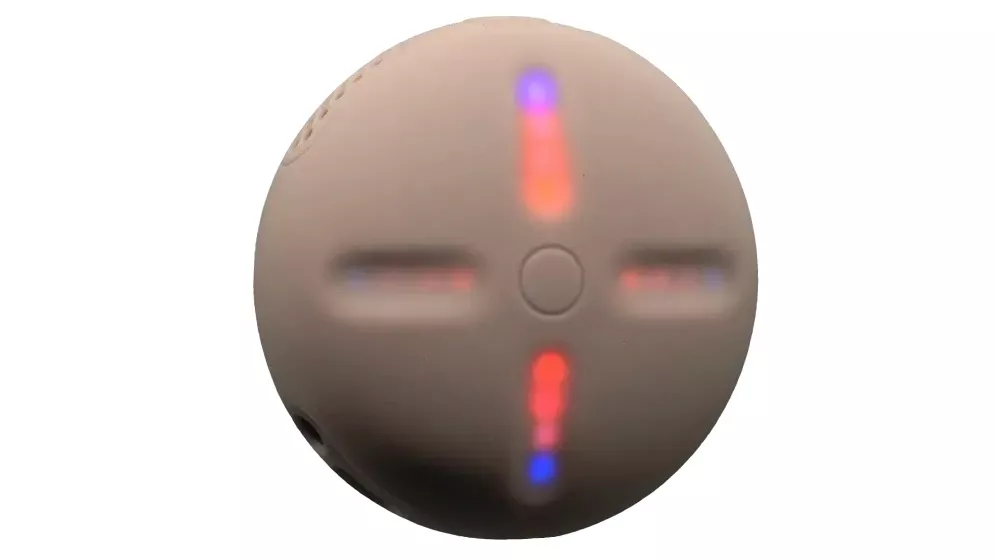 Platform Exclusive content is one of the best ways to juice hardware sales. Look at Disney+ with their Premier Access which gives you the chance to watch some of our latest theatrical movie releases from the comfort of your couch before they're made available to all Disney+ subscribers. Or Spotify with their Spotify Car Thing. Ye, formally known as Kanye West, is taking advantage of this with his next album, Donda 2.
Kanye West announced via Instagram that his next album, Donda 2, "will only be available on my platform, the Stem Player. Not on Apple, Amazon Spotify, or YouTube."
While Ye's reasoning is separate from other artists who've recently spoken out about Spotify's Joe Rogan situation and the stark difference between his $200 million deal vs how much it pays them, the conclusion is the same. As he wrote in another post, "Today artists get just 12% of the money the industry makes. It's time to free music from this oppressive system. It's time to take control and build our own. Go to stemplayer.com now to order."
The album is scheduled to launch on Tuesday, February 22nd. However, is Stem Player even any good?
Roots of the Stem
First launched at the end of 2021, Ye had been developing the Stem Player since 2019, his Yeezy Tech company working in partnership with London-based Kano Computing. The Stem's specs on its dedicated website give some tantalizing details of the speaker's capabilities, with elements such as haptic feedback (interactive vibrations and movements), touch-sensitive light sliders, an impressive 97db, and disconcertingly-titled "soft skin".
It is not a regular Bluetooth Speaker to chuck in your bag and use when you're on holiday. However, Stem offers the opportunity to play with each track you're listening to via four 'stems' that control vocals, drums, bass, and music samples. Sliding each stem controls how much you hear of each element, giving you a heap of mixing possibilities. Effects and loops are also on offer, giving any budding music producers a tactile toy to develop their skills.
What do we think?
The Stem Player certainly seems like an interesting tool for making and remixing music, including Ye's own Donda 2, with the soft, tactile elements of the player lending themselves to an accessible, screenless introduction to music production. However, is it worth buying when it comes to other artists and being able to experience different artists?
The $200 price tag is steep for what currently amounts to a fun music-mixing gadget, and with only 8GB of storage, you won't be throwing away your trusty music player yet, but Ye's Donda 2 announcement will have fans eager to save up.
It is evident that there are more considerable forces at play here, Ye's influential position in the music industry is undeniable, and this decision, like Taylor Swift's, will send ripples of warning throughout music label boardrooms. However, in a world occupied by corporate interests pulling the strings behind the music we enjoy, the somewhat elite trend of super-artists taking back control of their created music should hopefully lead to change throughout the industry.