Must-Have Electronic Accessories to Make Your Life Easier
Published on February 17, 2021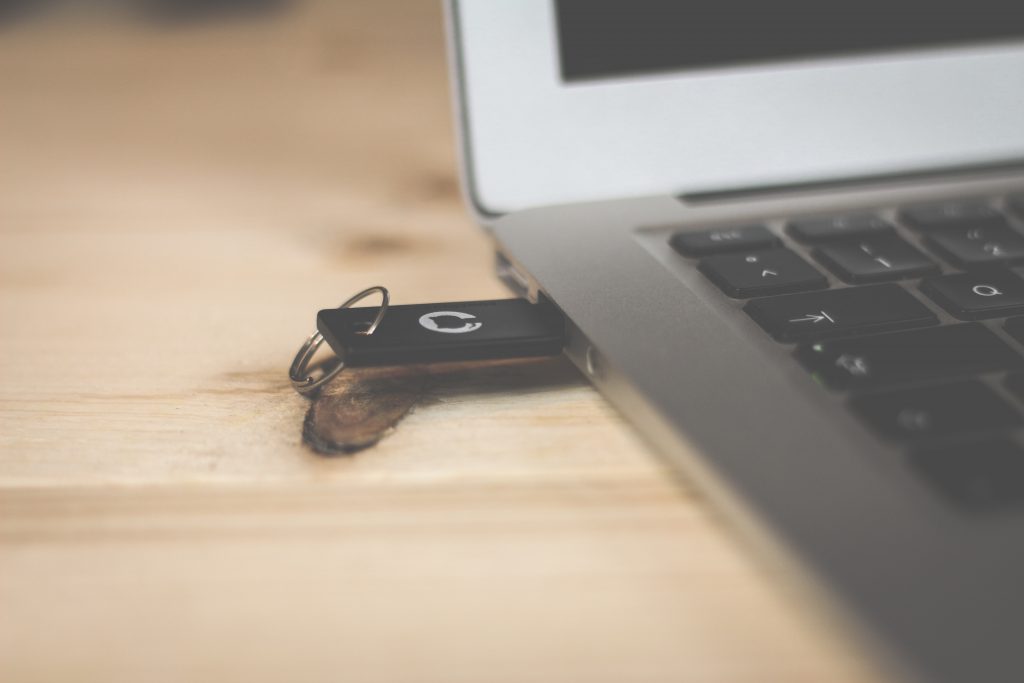 We are surrounded by technology, from turning on a light switch to sending your thoughts to someone on the other side of the world. The use of gadgets and gizmos is inevitable. And without a doubt, they have been making our lives a lot easier.
That said, there are still many ways to take advantage of the gadgets available to you. There are plenty of available accessories that you can use with your smartphones, printers, etc. They let you have a better experience with the technology available to you while saving your time and energy at the same time.
Here is the list of electronics that you can use daily to make your life a lot easier. Let get started:
High-Speed Internet Cable
It doesn't matter if you are at work or home. You are in the middle of computers and smartphones, which need to access the internet. And what could be more irritating than a slow-speed internet connection when you need it the most.
That said, there are many ways in which you can increase the speed of your internet connection with a small but significant tweak—commonly known as Ethernet patch High-speed internet cable. You can connect it to a computer, a router, switch box, or any other network device. These cables are ideal to use in-home or office, and with their help, you can have a fast-speed internet connection, ready to solve your everyday problems.
USB Extension Cables
You must have noticed and many companies are providing their customers with short-length USB cables. The reason behind this is, these companies are trying to cut their costs by saving their resources. But in the end, you as a user are left with a small cable that creates more problems for you.
To deal with this problem, you have a perfect little accessory at your disposal. USB extension cables will make your available wires a lot longer, which you can plug on a long-distance port or charger. The technical talent at Fetch N Buy believes that USB extension cables are perfect for home and office use. It can also make a worthy travel companion, as you can't always find the shortest distance charging point when you are traveling around the world. It gives your flexibility and mobility. 
HDMI Adapter
Suppose you are someone who likes to get the most out of their available devices. An HDMI coupler is for you. It connects two different audio and video sources that are using HDMI cable for output.
You can use it with your gaming consoles, computers, laptops while experiencing the benefit of multitasking with each other. It will significantly reduce the wirey mess around your TV and other gadgets you want to use.
To Sum it Up
With every passing day, we have a new addition to our long list of gadgets. But to use them at their full potential, you'll need the accessories as mentioned above. With this short but help of electronic accessories, you will make your life a lot easier and convenient. Make sure you take the advice and use it to your advantage. 
Author Bio-
John has been a part of Outreach Monks as a content marketer who uses his creative hands-on approach to help his readers understand the software design trends and how it can be effective for increasing the business.