iOS 12 had a great response by people: Report
Published on October 17, 2018
Some days back Android has its release its latest version, Android 9 Pie which was not seen as a good result by people. Most of the people don't consider the update for Android,  the latest version was released more than a year ago but is still loaded on only 19 per cent of Android devices whereas Apple confirmed that its new update of iOS 12 has been opted by around 50 per cent of Apple users throughout. You will more surprised to know the stats about this, 50 per cent of users updated it in a month only and whereas if we go to the correct statistics than around 10 per cent of users updates to iOS 12 in next two days of update launch.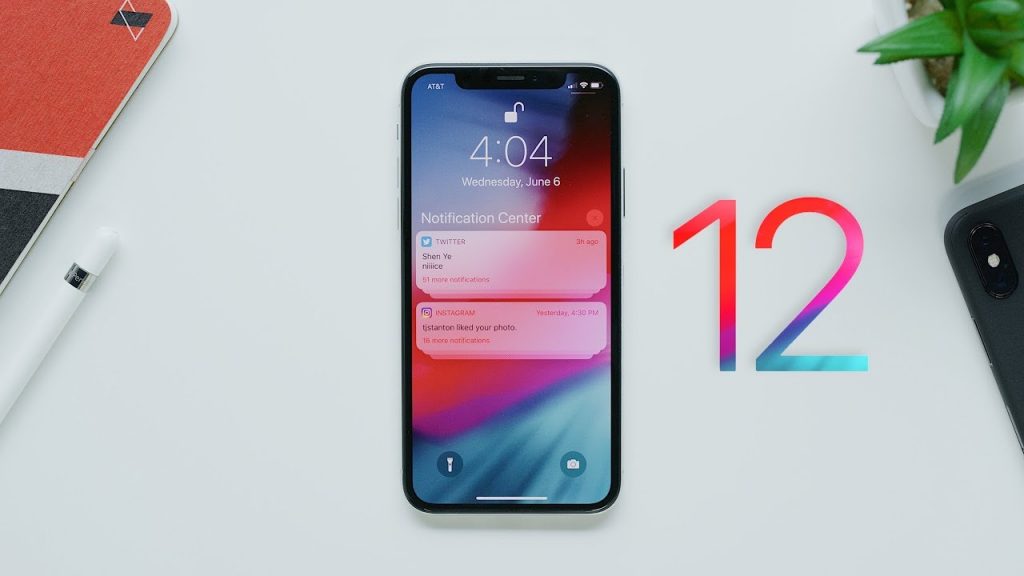 Because of iOS 12, the update list has been increased, just because it gave much better result than the last update. This update was just like iOS 10 in the year 2016 which had good results from all the Apple users and interestingly the iOS 10 was updated by 60 per cent of the users, also having iPhones as well as iPad and only by end of the year. iOS 12 was released on September 12 with the release of Apple's two great model, Apple iPhone XS and XS Max. Apple owner also said that " This new update is just for making your system faster in speed and which would give you better performance than the last update and not only this iOS 12 include great features."
Majorly iOS 12 is just for giving better performance and improvement in many things, and also it will help the old iPhone users for getting a great response. Apple also added new parental controls for those who want to keep a child's device locked down, and its Screen Time feature lets you monitor your kids' or your own device usage.
Whereas this new update of iOS 12 gave a great and a very positive response of people because it has better stability than the last one. Customer reception to iOS 12 has been very positive, with seemingly very few major bugs, thanks to a renewed focus on performance and stability on Apple's part. iOS 12 upgrade rates will no doubt get another boost when iOS 12.1 launches later this year with the long-awaited Group FaceTime call features, as well as 70 new emoji.