Intel Reveals 2 New '11th'-Generation Chips and a 5G M.2 Laptop Module
Published on May 31, 2021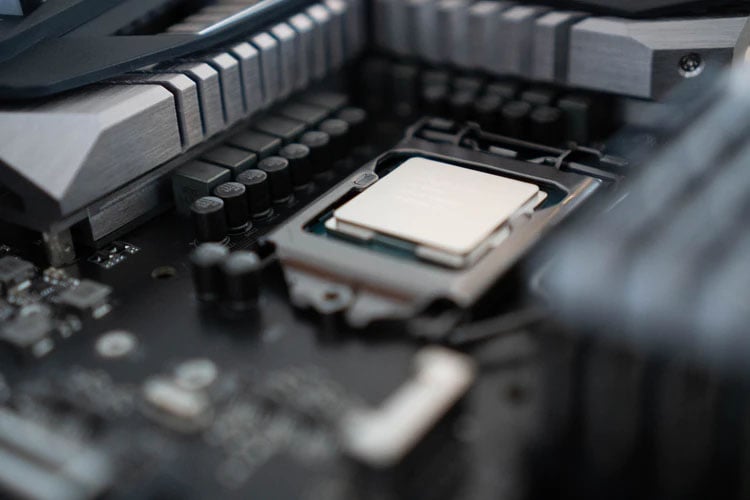 At Computex, Intel announced two new 11th Gen U-Series chips for thin and light laptops. Let's just stop right here. I know Intel has made some improvements with this generation, but you can't just go calling it an eleventh generation chip. There was no 10th generation and you don't get to just hop generational numbers. These are 10th generation chips. Get it straight. 
The company also unveiled its first 5G M.2 module for laptops. These were designed in partnership with an actual manufacturer of chips. Ya know, one that doesn't have the manufacturing problems that Intel has. MediaTek. This is because Intel sold its smartphone modem business to Apple in 2019.
Apple was pretty much forced to buy it. There were a lot of issues with the modules coming from Intel so Apple took things into their own hands.
The new CPUs have Intel Irix Xe graphics. The highest-end model is the Core i7-1195G7. The chip has a clock speed of 2.9 GHz, but it can boost up to 5.0 GHz on a single core. This is made possible using Intel's Turbo Boost Max 3.0 tech, which is actually far superior to the last version.
The lower-performance Core i5-1155G7, has a base clock speed of 2.5GHzm, and boosts to 'only' 4.5GHz. Both CPUs have 4 hyper-threaded cores for a total of 8 threads.
The slightly more interesting 5G M.2 module is called the '5G Solution 5000'. The device supports 5G NR midband, sub-6GHz frequency bands, and has full eSIM support. Intel has formed partnerships with telecommunications companies in North America, EMEA, APAC, Japan and Australia.
The module is to start shipping built-into laptops made by HP, ACER, and ASUS among others. This could happen as soon as late 2021.