Intel's Finally Made a CPU That Can Play Games Again
Published on May 14, 2021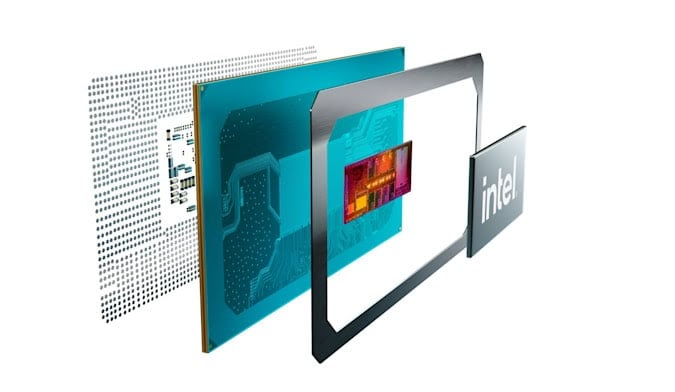 Intel announced its first 11th-gen H-series mobile chips at CES, and they made it clear that they were not intended for the most powerful gaming laptops. Rather than focusing on the high end, Intel chose to aim those first CPUs at the ultra-portable gaming systems segment.
These latest CPUs from Intel are promising an almost 19 percent speed increase compared to previous generation hardware.
These new chips are built on the company's '10nm' Willow Cove architecture.
Intel says that its new H-series CPUs will have the fastest single-threaded performance of any mobile chip on the market. lol. It's highest end chip is the Core i9-11980HK, which is an 8-core CPU that can have a clock speed of up to 5GHz. But only 2 cores at once can clock that high. All four cores are, however, able to clock up to 4.5GHz at once.
This new chip is (claimed to be) more than 21 percent faster than last generation Core i9-10980HK.
Intel is desperately trying to compete with the likes of AMD and Apple.
These 11th-gen H-series processors also feature PCIe (PCI Express) 4.0. That will, in turn, provide faster access to storage systems and graphics cards. The chip has 32 graphics cores that use Intel's new Xe architecture. Thunderbolt 4 connectivity is also included.
These chips have far fewer graphics cores than the H35 CPUs and Intel's less powerful Tiger Lake CPUs. Those processors have 96 Xe cores.
We will have to wait until these chips are released in the wild before we find out if Intel's claims are true.