Google Pixel Watch: What We Know So Far
Published on March 5, 2022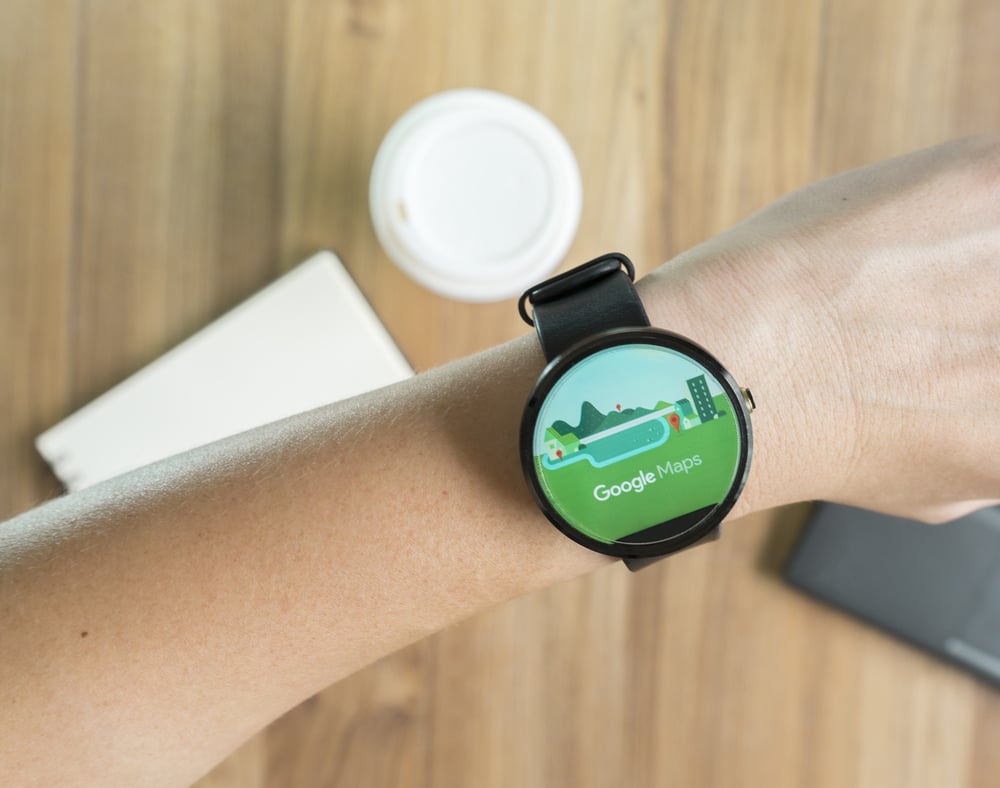 When with the Pixel Watch Arrive? What does it do, and how much will it cost?
Apple Watches and Samsung Watches are all the rage; it was about time that Google released one of their own. The long-rumoured Google Pixel Watch could be on the way.
Since Google has thrown its efforts behind a new version of Wear OS with features from Tizen and Fitbit, it seems poised to release hardware to match.
If Google does have a Pixel Watch planned, it could take on the Apple Watch 7, Samsung Galaxy Watch 4 and all the other best smartwatches on the market.
Although Google had previously shot down speculation about the watch, several patents and acquisitions in the wearable space, such as Fitbit, point to the Pixel Watch debut being a matter of when rather than if.
Google also knows smartwatches and fitness trackers comprise one of the fastest-growing consumer tech categories. So it would be wise to put out a model of its own as an accessory for its Pixel smartphones, like the Google Pixel 6 and Google Pixel 6 Pro.
What's been officially confirmed
The pixel watch colours have been hinted at in Google's online colouring book as well as inadvertently acknowledging the existence of a Pixel 6a handset.
On the website colors.withgoogle.com, you get an approximation of the physical colouring book sent to Pixel Superfans. But as it's a virtual experience, Google limits the shades you can use to a colour list named a 'wearable line'. So what is a wearable line?
A new tweet from Jon Prosser states that the Google Pixel watch will be launched on Thursday, May 26th. In April, Prosser shared a series of official-looking Pixel Watch marketing materials following his first Pixel Watch report.
What will it cost?
If we had to guess, the watch wouldn't cost more than an Apple Watch, but since aren't many Google Pixel Watch cost leaks to reference, we'd place it in the mid-priced category. On the other hand, the Apple Watch Series 7 and Galaxy Watch 4 start at $399 and $249, respectively, so we'd expect Google to try and undercut these two watches slightly.
It won't be the cheapest option on store shelves, but it could fall in the $200-$350 price range depending on size and LTE variants. But, again, this is just speculation based on what we know about Google's pricing strategy for the rest of its hardware division.
What will it look like?
The Pixel Watch looks set to be a relatively clean and minimalist smartwatch, somewhat in keeping with the design of other Pixel devices. Interchangeable bands, meanwhile, would offer wearers a bit of customization.
Google Pixel Watch Vs Apple Watch – Let the Battle Commence
The Google Pixel Watch could potentially beat the Apple Watch at its own game, but it's going to take a serious commitment from Google and some fantastic features. This would include a stellar Wear OS experience that's intuitive and offers a wide array of great apps. Google would also need to leverage Google Assistant and its advantages over Siri right on your wrist while providing seamless integration with other Google services like Gmail, Google Photos and Google calendar.