Google Pixel 5a Gets Backlash From Repair Community
Published on August 30, 2021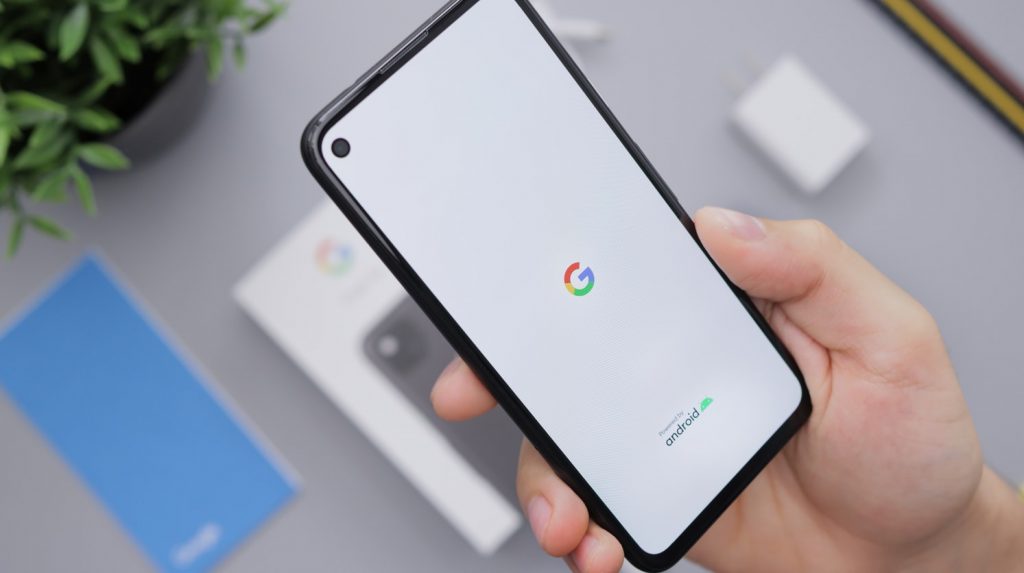 Even though Google's Pixel 5a has a headphone jack, the public has still found a reason to criticize it. The market demands the thinnest and lightest phones at the lowest possible price. This is why the charging port is soldered directly to the phone's motherboard. 
It unfortunately takes millions and millions of dollars to do market studies. It's worth it, though, because when a company is delivering products on the order of millions of units, it pays to know what people want.
So, considering the fact that most people don't repair their own phones, Google has chosen to appeal to the mass market rather than the small repair community.
The new iPhone would supposedly use a modified version of Qualcomm's X60 modem to talk to satellites. I don't know, man. Something is fishy about all of this. I feel like if there is some sort of satellite connectivity to be included in the next iPhone I believe that it will be for some form of auxiliary services.