Get $100 Off Apple's New 256GB iPad Air
Published on June 22, 2020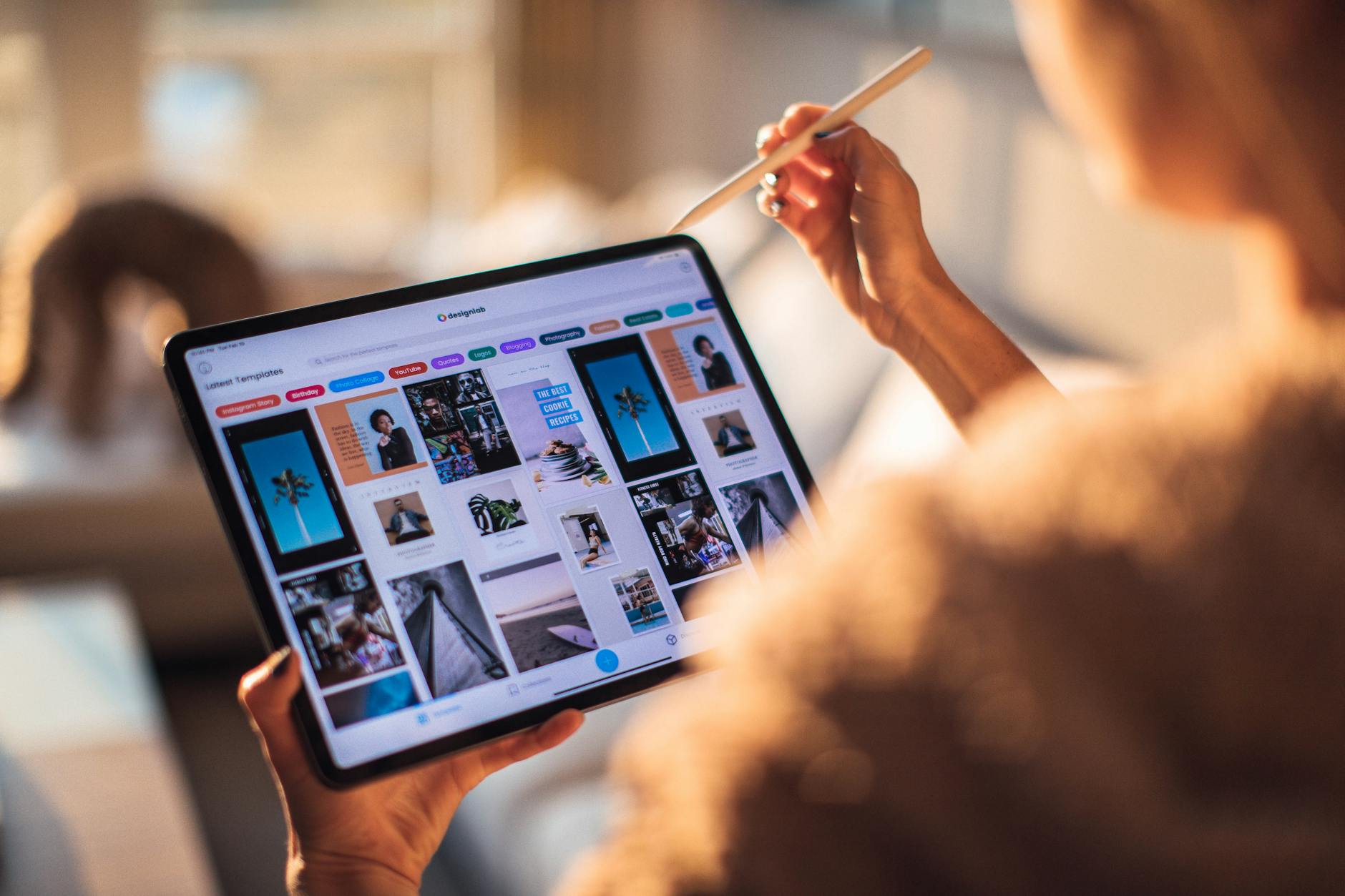 Amazon has a fantastic deal on the 256GB iPad Air. The listed price on Amazon is $620. This price is already $30 lower than buying the same device from Apple directly. That discount, combined with our $70 coupon brings that price down to $549. This promotion is only available for the space gray model.
These devices go on sale pretty commonly, but those sales usually only apply to entry-level models. This time, however, we see one of these great deals apply to a more expensive iPad Air. $549 is the lowest price you will find for a 256GB model iPad Air. You simply won't find it cheaper anywhere else.
The 2020 iPad Air is the best tablet Apple sells. It's got a larger and higher quality display compared to the lower cost 10.2 inch iPad. It features a modern SoC, and it works with Apple's Smart Keyboard case. Another significant improvement is that the screen is LOCA (Liquid Optical Clear Adhesive) bonded to the front glass. A bonded display can make replacing the screen a little more expensive. Still, the technique removes the gap between the display and the digitizer, and that dramatically improves the overall experience.
It's not a perfect iPad, though. Even though this device shares the same design as the 2017 iPad Pro, the iPad Air doesn't have support for 120Hz 'ProMotion' display technology. Apple only includes support for that in its high-end tablets. Because of this, the user interface feels a bit less fluid on the iPad Air as compared to the iPad Pro. Also, iPad Air can only be used with the first-generation Apple Pencil.
What is The Best iPad to Buy in 2020?
Best small iPad: 7.9-inch iPad Mini.
Best iPad Pro: 11-and- 12.9-inch iPad Pro.
Best mid-range iPad: 10.5-inch iPad Air.
Best iPad overall: 2019 10.2-inch iPad.
Featured image credit: [pixabay]