Fitbit Charge 3 comes with a better feature
Published on August 24, 2018
In the latest announcement, Fitbit has announced its all-new Fitbit Charge 3. This is the latest update to the company's Charge which comes with a line of trackers. When anyone sees the Charge 3 for the very first time, then one can find that there is a very similarity between the Charge 2 as well as Charge 3.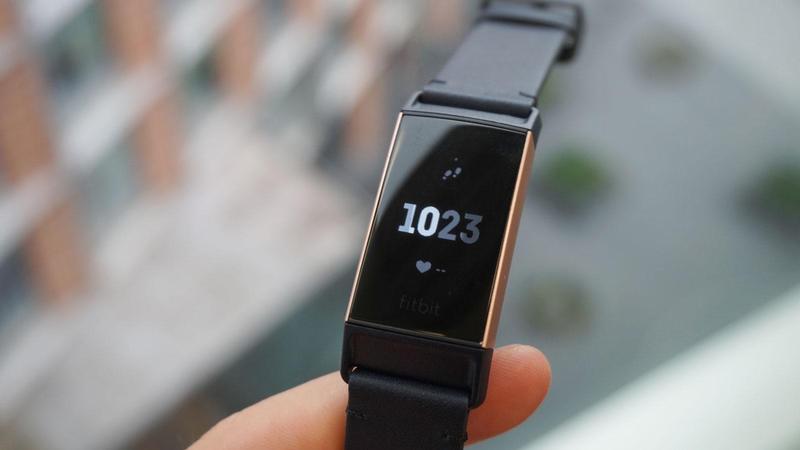 There is a vertical white and black screen and got an overall shape along with the size which is said to be the same as its predecessors. But when we give a close look, it was found that Fitbit has got completely all the overhauled the Charge 3. It has got a new aluminium body with a Gorilla Glass 3 Screen which is borrowed from the Versa line. The display of the Charge 3 is now touchscreen which supports grayscale colours along with 40 per cent of more active screen area concerning the Charge 2.
The Charge 3 is said to be water resistant which is up to 50 meters. It offers swim tracking along with the addition of the other forms of exercise that Fitbit has also offered in the past. Fitbit has also said to be upgraded its heart rate sensor for better accuracy with an added SpO2 sensor which was found on the smartwatches. Currently, the Charge 3 will offer up to seven days of battery life which is on a single charge.
The physical button which was present on the Charge 2 also got replaced with the new inductive button. It is similar to the fake home button which is on Apple's more recent iPhones. There are no moving parts that are tactile press which has been replaced by the haptic feedback. As per Fitbit, it says that the change is to the indicative button which has helped to save the room present inside the device for more battery as well as sensors. As a result, it makes it easier for waterproof of the device.
In the new Charge 3, there will be no GPS. As per the company, it was an intentional trade-off to have an improved design with affordable price as well as good battery life.  The other feature is calorie, time, distance or goals for a workout which are now available in the Fitbit Charge 3.
The charge three will cost $149.95 Core Version and $169.95 for Special Edition.