E3 2020: PlayStation Is Not Participating
Published on January 14, 2020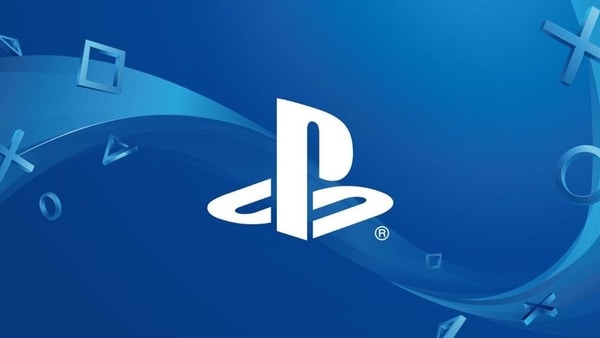 For the second time, PlayStation is going to miss the E3 2020. Recently, the company officially announced that it will not participate in the event.
A spokesperson from Sony Interactive Entertainment (SIE) said that the SIE, after a proper evaluation, has taken such a decision. The company respects the ESA, but for now, they don't think the E3 2020 is an ideal place for what the firm is focusing on this year.
Statement From SIE
The firm will develop its global events planning in the year 2020 by participating in different consumer events. The company is focusing more on customer's satisfaction and wants to make sure that they can feel as a part of the SIE's PlayStation family. SIE intends to facilitate all the services so that the fans enjoy all the favorite content. Speaking more about it, the company stated that it would soon come up with some amazing games for PlayStation 4. Besides, very soon it will launch its new PlayStation 5.
E3 and PlayStation
It may be noted that PlayStation has been using E3 as a perfect platform to unveils its details of the upcoming consoles. It participated in E3 for the first time in the year 1995. And that year, it revealed the details about the United States launch of PlayStation. The E3 2013 brought a significant turning point for the company. In 2013's E3, PlayStation introduced PS4 which helped Sony to reclaim is leadership in the global Xbox market.
Well, on the other side, the ESA, organizer of E3, has faced a lot of challenges in satisfying its members. Some of its members, like Sony and EA, want to see the event as a place for the celebration of games. However, some others want to keep it industry-focused business.
With time ESA tried its best to keep the groups satisfied by launching various consumer elements.