Dell updated its Inspiron 7000 line
Published on September 7, 2018
In the recent series of the announcement, Dell has come up with the latest all-new Inspiron 7000s. In this series, the company has updated its line up with 13 inches, 15 inches as well as 17 inches in all feature 2 in 1 designs that is the same as that of old models.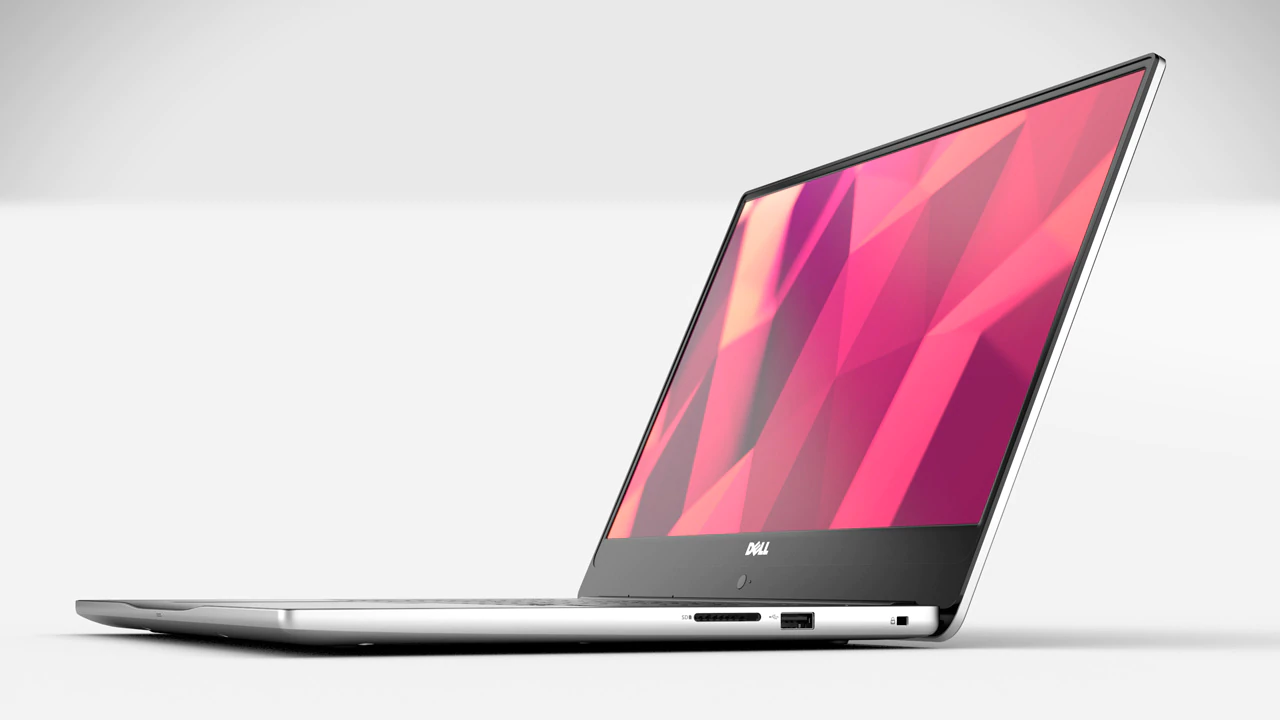 The company has updated its Inspiron 5000 as well as 7000 families. The model has got the new thermal system which is found in the Inspiron Chromebook that have got the vents which is present behind the hinges. The model has got the fingerprint readers which is present at the top of the right corner of the Keyboard area which is with the two fair-field mics that sit near the webcam. The webcam is placed at the top side of the display which can hear Alexa and Cortana commands. The new addition to the Inspiron family is Alexa, as we are now seeing more of the companies that include Dell who all are bringing the Alexa to the Windows PCs. This partnership will allow us to bring two virtual assistants who can work together.
The company has also enabled the Modern Standby mode which is present on the Inspiron 7000 convertibles. The low power mode usually lets the laptop's screen which work like the smartphone's screen which goes to the sleep. It will be instantly get powered on when it feels some actions going on around like finger touching to the fingerprint reader or even a voice command.
Each of the Inspiron models supports the Core i5 as well as i7 processors which are up to 32GB of RAM. The 15, as well as 17-inch models, support the Intel Optane memory. The model will come with Intel UHD graphics, but a user can go for the Nvidia MX150 chip which is present in the 15-inch model or the 17-inch model. The 13-inch convertible will be supporting till 1 TB of PCIe storage. The 15 inches along with 17 inches will support dual PCIe as well as SSD storage options. All the models will have the FHD touchscreen but the 15 inches, as well as 17 inches, will be supporting optional 4K touchscreens.
The 14 inch model of Inspiron 5000 convertibles will have all metal designs with standard touchscreens with active pens. It will support core i7 processors with Intel UHD graphics, 24 GB of RAM and dual drives with PCIe, SATA, and SSD.
The new convertibles will also get about two USB-C ports which will be for the first time that the new port will be made to the 5000 series. The Inspiron 7000 will be available from 2nd October 2018. It may get the starting price tag of $849. The new Inspiron 5000 series will be also available from 2nd October with a price tag of $599.