Core i9-11900K Scores Unexpectedly High in Geekbench Single-Core, But in Real World Performance Ryzen Reigns Supreme
Published on January 28, 2021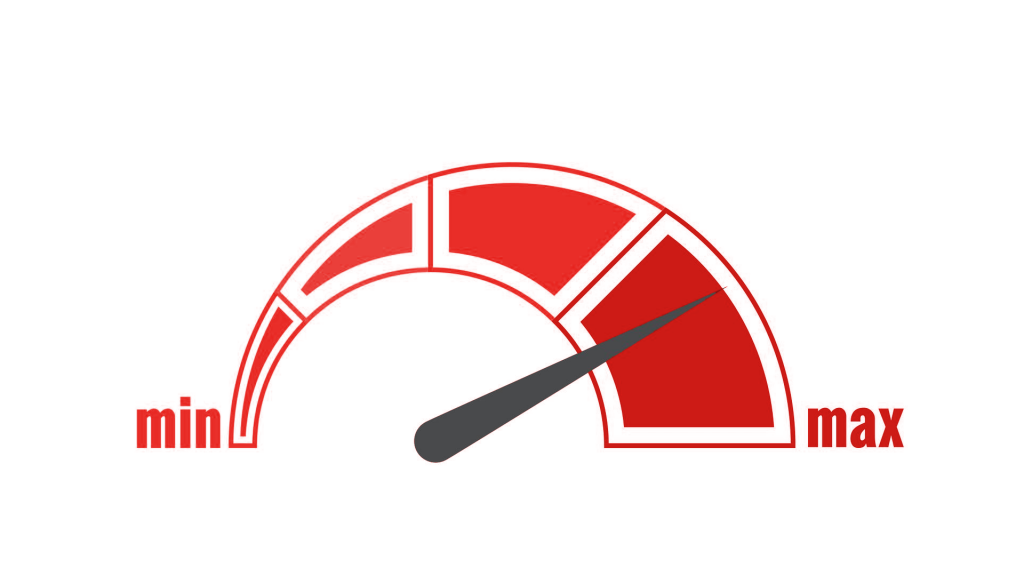 The 8-core, 16-thread Intel Core i9-11900K has been spotted on Geekbench, courtesy of Tum Apisak, and it has not disappointed in terms of single-core performance. The Rocket Lake-S sample produced a score of 1,892 points, which would be enough to put it far and away ahead of anything else on Geekbench's charts if it stood as an average result. The clock rates were recorded at 3.50 GHz to 5.28 GHz and the i9-11900K was assisted by a Z490 Aorus Master motherboard.
The CPUs single-core score is literally over 32% higher than the average results that are achieved with a Comet Lake i9-10900K. Even if you compared the single-core results to the peak score of 1,449 points, the Intel Core i9-11900K still has the 10900K beat by more than 30.
The Intel Core i9-11900K's score kind of makes you want to overlook the slightly less attractive aspects of this Rocket Lake-S-based CPU. The multi-core is 10,934, and that's nothing special. The AMD Ryzen 7 5800X gets 11,354 points. There is something to keep in mind, here. The Ryzen 7 5800X is able to get this score while using only 105 Watts of power. The Intel Core i9-11900K, on the other hand, has 2 different TDP (Total Dissipated Power) configurations. One There is PL1, with 125 Watts, and ten there's PL2, at an astounding 250 Watts. You can clearly see that the Ryzen chip has a far better overall design than its Intel counterpart.
You can pick up the Intel Core i9-10900KF on Amazon.
Single-Core Scorei9-11900K @ 5.28 GHz VS R7 5800X @ 5.14 GHz 1892 – 1818https://t.co/wClDUGxVA7———————i9-11900K @ 5.28 GHz VS R9 5950X @ 5.24 GHz 1892 – 1843https://t.co/UT8vXz89Gk

— APISAK (@TUM_APISAK) January 22, 2021