The Apple M2: Next-Gen Macs Will be ARMed With 12-Core CPUs
Published on January 22, 2021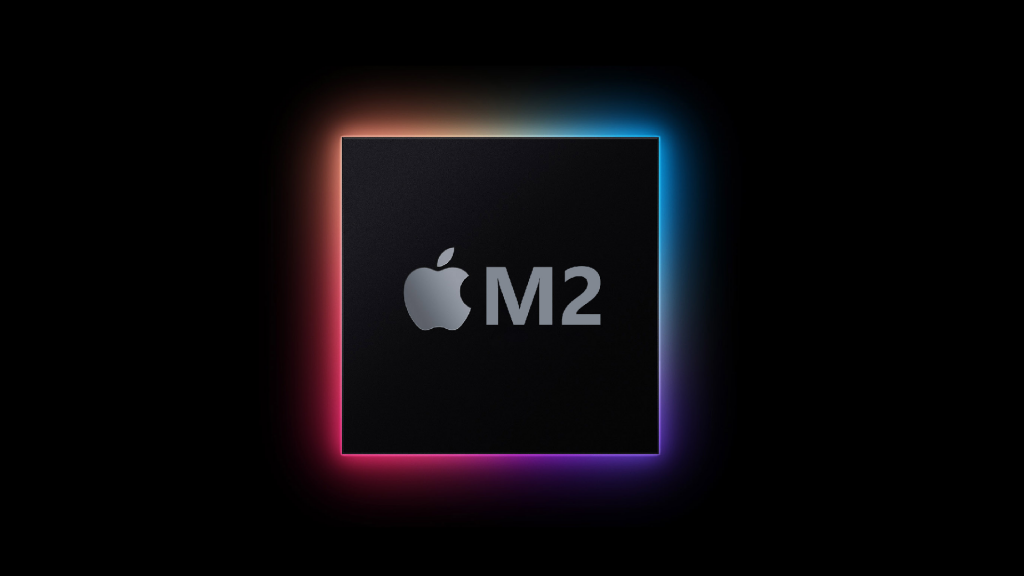 Next-generation ARM-based Macs are expected to be announced by Apple as early as March. Apple's next Mac lineup is going to be equipped with a 12-core ARM CPU. If this tip ends up panning out, this would mean the next waves of Apple M processors will see a major horsepower increase compared to the 8-core Apple M1 found in current-gen Macs.
Benchmarks have shown that Apple's ARM-based chip outperforms Intel. The M1 does so even when it's running apps written for Intel's x86 architecture. The first-generation M1 does, however, slightly lose compared to matured, high-end AMD Ryzen silicon. But remember, this is all while the apps are using Rosetta 2 to translate the instructions in real-time. A 12-core 'M2' SoC would more than makeup for however little the M1 lags behind high-end AMD hardware when running AMD's native instructions in emulation mode.
The M1 is manufactured on a 5nm process node. Remember, there is not much time left between now the expected M2 announcement. So, that means that Apple will more than likely not be transitioning to a smaller 3nm for the M2. That means that while the M2 will most certainly provide a massive performance increase, that will come at the cost of increased battery consumption. Basically, the number of cores on Apple's chip is increasing, but the transistor size is not decreasing. So, that means the new M2 will absolutely draw more power, clock for clock.
Apple could, of course, do some fancy iMagic in the power and clock frequency control circuitry to extract a tad bit more efficiency out of the new CPU despite its 'old' 5nm process.