Black Friday Deals on Laptops 2019: Discounts on MacBook Pro, LG, Dell and More
Published on November 28, 2019
If you are planning to buy a brand new laptop, then Black Friday is the best time to buy one for you. The evergreen MacBook Air and recently launched MacBook Pro are available with massive discount offers. Laptops from big brands, such as HP, Dell, and Samsung, are available at a discounted price. There are several variants of laptops, such as gaming laptops, small laptops, and Chromebooks are available during the pre-black Friday sales. Most of the below-mentioned laptops are the high-end variants, whereas there are negligible offers from their lower-end counterparts.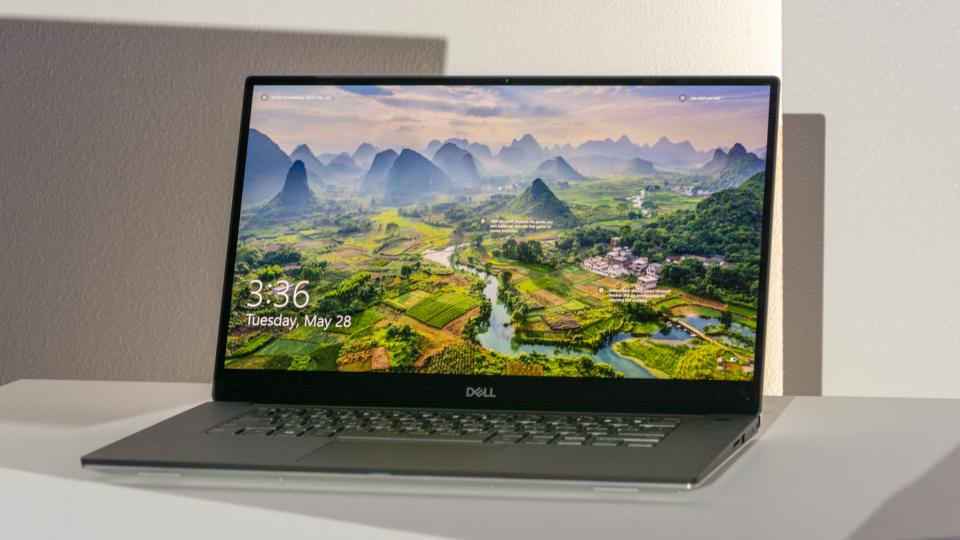 MacBook Air at $899
Amazon is offering the new MacBook Air at 899 USD, which is around 200 USD less than its original price. If you choose no-rush shipping, the firm will provide you with another 100 USD straight discount on your MacBook Air. The recently launched MacBook Air got positive reviews, like most of the Apple products. The model earned positive feedback for its dynamic design, compact nature, and optimization.
Dell Inspiron 15 2-in-1 at $800
Dell's new Inspiron 15 is truly a game-changer for the company. The laptop comes with Intel Core i7 CPU and 512GB of SSD. As a result, the performance of the laptop is top-notch. It has a huge 15.6-inch touch screen display and powered by 8 GB of RAM. You can use the laptop as a tablet or TV according to your needs. If you buy the Dell laptop from Best Buy, you can get 200 USD off on the original price.
HP Pavilion Gaming Laptop at $499
HP is offering a good gaming laptop in the sub 500 USD category. The laptop offers a powerful Intel Core i5 CPU that performs great. The laptop having the model number 15-dk0068wm is available at 499 USD in Walmart. If you buy this product during sales, you can avail of a 250 USD discount on the original price.