Asus Zenfone 5Z brings an update that improves camera features along with other features
Published on August 8, 2018
Asus Zenfone 5Z is said to be an affordable flagship smartphone which aims to give competition to the OnePlus 6. It has announced about the new smartphone at Mobile World Congress in February. The smartphone got launched in the market in June. In India, the phone has arrived in July.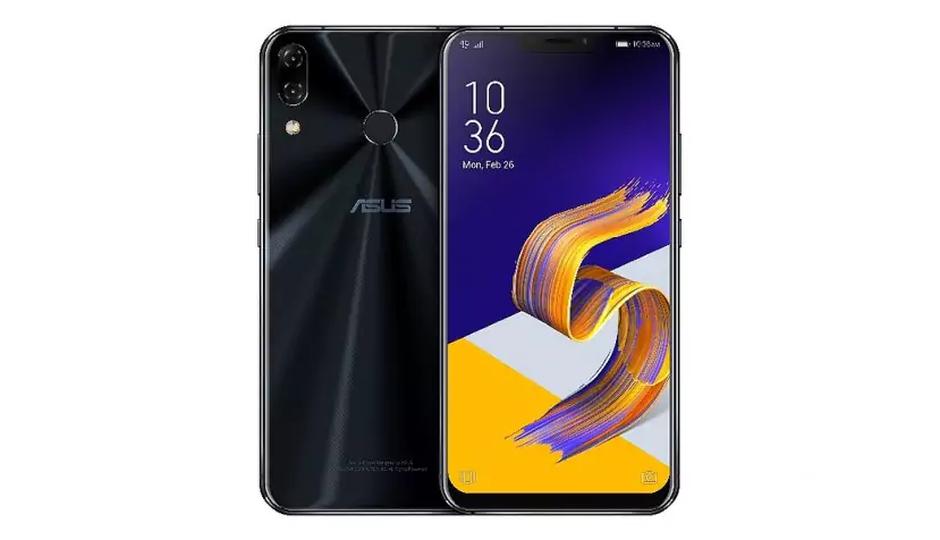 Now, the smartphone has got a major update which is at the launch time. With this update, this update seems to improve the performance of the camera, with July security patches as well as some bug fixes. Asus is now rolling a major camera-focused update for the Asus Zenfone 5Z. This update includes the ability of the phone to capture the RAW image. RAW images help in giving more control to the user as compared to the processed JPEG images. The users can use it for the manual post-processing in apps like Photoshop. The image size of the RAW is said to be bigger than the JPEG photos.
Apart from adding this RAW file feature in the update, the other things that the update brings are the Panorama modes along with Add-on/off button for EIS, Filters which are upgraded to Real-Time Filters, flash mode in Pro Mode, improve the quality of camera stability, improved HDR function, and improved auto exposure with photo sharpness as well as autofocus function. The update also boosts the audio quality in video and quality of the video.
Panorama is said to be a standard photo mode which is present on most of the Android devices. But it seems to be surprised that Asus has rolled out the feature in the update but not included in pre-loaded from the beginning. Asus has not revealed any kind of details about the resolution of the panorama photos.
This new update also changes the quality of the camera across the phone. Asus Zenfone 5Z has got the dual camera aperture setup with a 12MP primary camera with an 8MP wide angle camera. It can record the video in 4K at about 60fps.  Apart from this all updates, Asus has also included some more updates. This updates that come in this patch is for Wi-Fi stability improvements which fix the bug that is present in the phone. This update has been already rolled out to many countries by the company. But the US has not got this update till now.