Apple's next Over-Ear Wireless headphones could be based on Pure Active Noise Cancelling Technology (ANC)
Published on March 5, 2018
Nowadays Apple is in many highlights; Yesterday a new report claims that the company is working on a cheap priced MacBook Air and today KGI Securities analyst Ming-Chi, who is also known as the most reliable tipster of Apple said that Apple is in the plan of launching over-ear wireless headphones which will be highly focused on active noise-cancelation (ANC).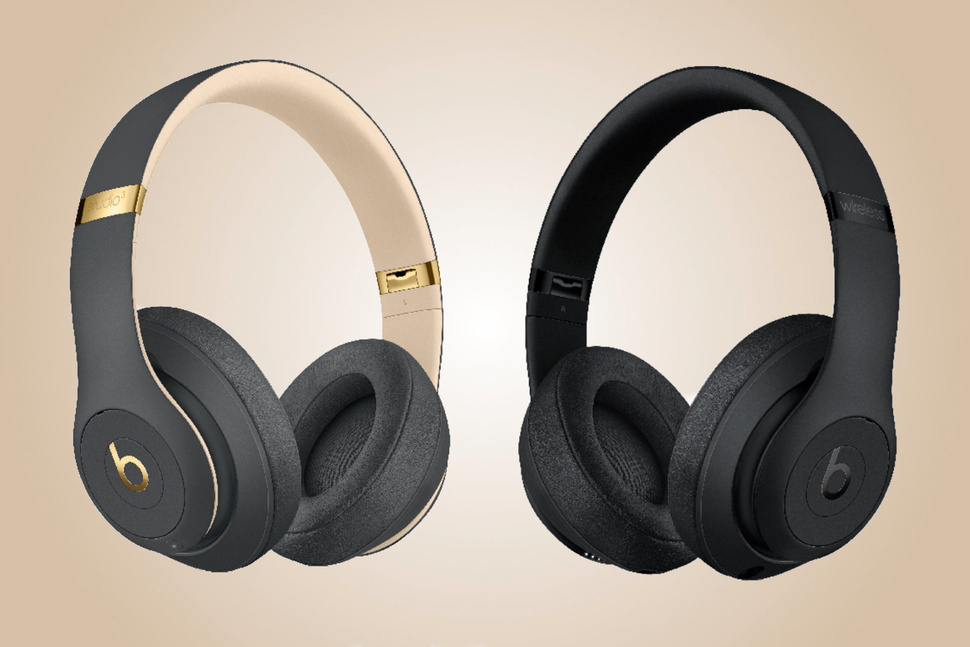 Apple is in a plan to introduce its wireless headphones to beat the other rival company products in the market like one of Bose and others. It is also expected that the company might launch these headphones by the end of the year.
A previous report posted by Kuo reveals that Apple was in the plan to target the high-end market with its in-depth focus on the active noise cancellation (ANC) which placed the company's strategy on a new track. Apple's own ANC headphones will adopt the same set of technologies as Beats Studio 3 which was launched around five months ago, and that was Beat's (Owned by Apple) first headphone with W1 Bluetooth pairing chip which was used in AirPods. 
The paper's sources also claim that work on the headphones has already been started and Appek could redesign its upcoming updated variant of Apple AirPod by this. Apart from noise-cancellation, the company will also focus Pure ANC which will allow a user to get rid of leakage caused by hair, glasses and different ear shapes.
The release of this headphone is still far away from predictions, and when it comes to the pricing, Apple could play smart with the price tag just it did with HomePod. Apple priced the HomePod only 100 bucks higher than the other rival products available in the market so that a buyer can quickly shift its choice to Apple product.
Apple could price this headphone at around $400-500 where rival companies like Sony, Bose, and others are charging $350 for a high-end headphone device. If Apple prices this headphone at $500 or above then the product will come in premium audio accessory. And it is also in news that with the launch if these high-end headphones Apple will introduce a new generation AirPod with some significant upgrades in comparison to the previous one.