Apple's MacBook Air could be relaunched with upgraded specs and low price tag
Published on March 3, 2018
It's been years now since Apple gave an update on its MacBook Air series and now the company is expected to make of comeback of its Air series with some affordable models. The 11-inch model of Apple disappeared in 2016, and after that buying, an Apple laptop was about investing at least $999.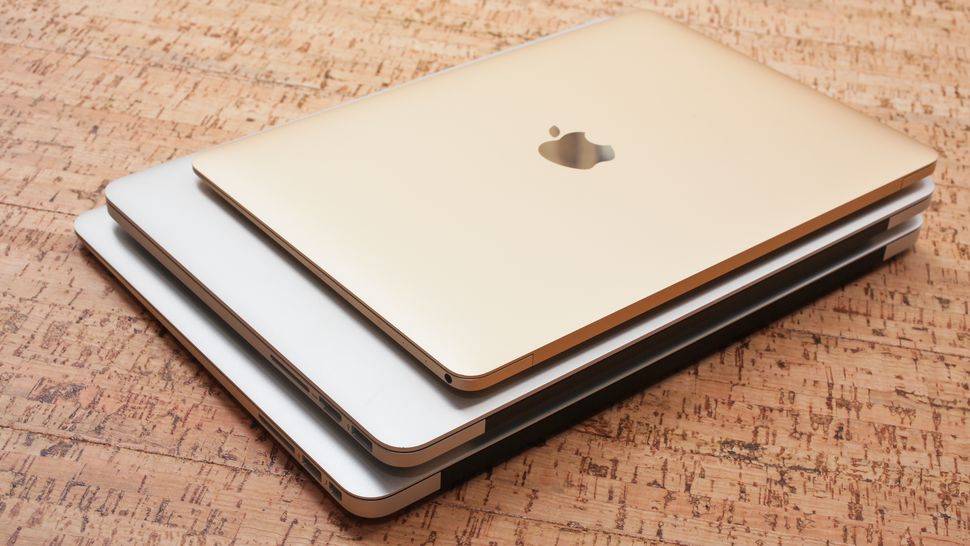 KGI analyst Ming-Chi Kuo, who gives most relevant and accurate leaks and rumors of Apple has claimed recently that Apple is working on a plan to launch its MacBook Air series with a "low price tag" and the release could go live in the upcoming spring.
Further details of the launch are still hidden. This doesn't mean that Apple will redesign the MacBook Air instead the company can upgrade the device with new technologies, as they may change the old processor. The company may not have many options to improve the processor after Meltdown and Spectre vulnerabilities. One more thing will be exciting that how Apple will react with the old MacBook Air's display with 1,440 x 900 screen which isn't very competitive while many other laptops with the same price range are carrying a 1080p displays with more vibrant colors.
To bring the device in a range of lower price, the company needs to work with the hardware of the invention. Now, this is awaited that how Apple will prepare a low-cost Air device with upgraded equipment which can sustain with the newer technologies. The company needs to offer some quality upgrades with its new range of MacBook Air laptops. With some significant changes like changes in Port sizes and changes in hardware may reflect positive feedback on the sale of this new series.
Apple is in a continuous process of building a full sales area and hence the company is re-creating its old products with newer technologies and is also moving towards new tech gadgets.