Apple Reveals Plans For 3D Maps For iOS 15
Published on September 28, 2021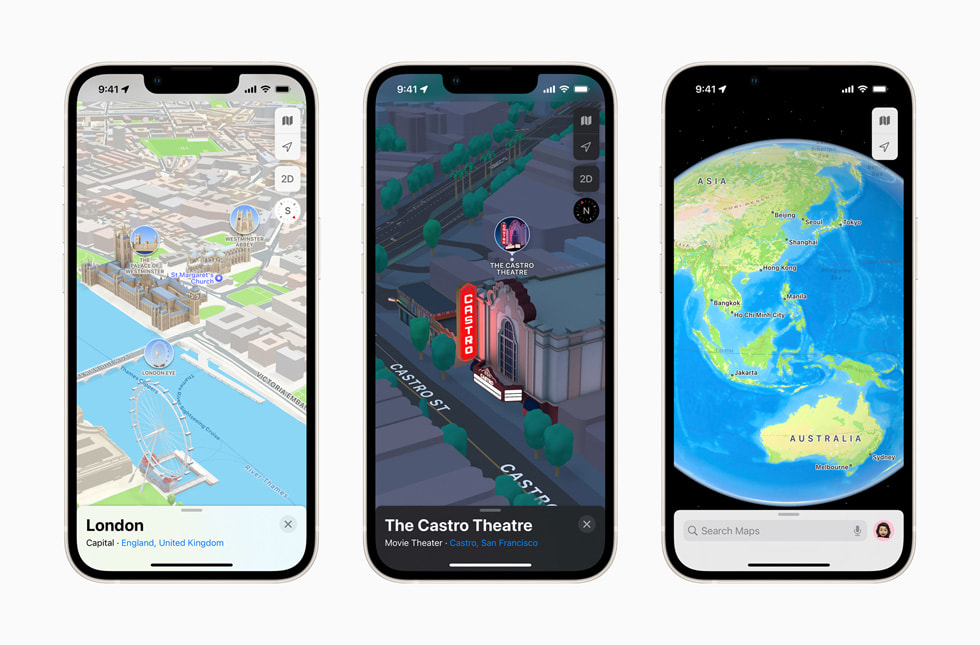 Apple is rolling out a 3D city view in the Maps app. Users are now able to pinch and zoom in a 3d version of London. Apple has enabled the same experience for New York, San Francisco and Los Angeles in the iOS 15 update.
By the end of this year, the feature will also be available in Philadelphia, Washington DC, and San Diego. 3D maps will be available in Montreal and Toronto, Canada next year.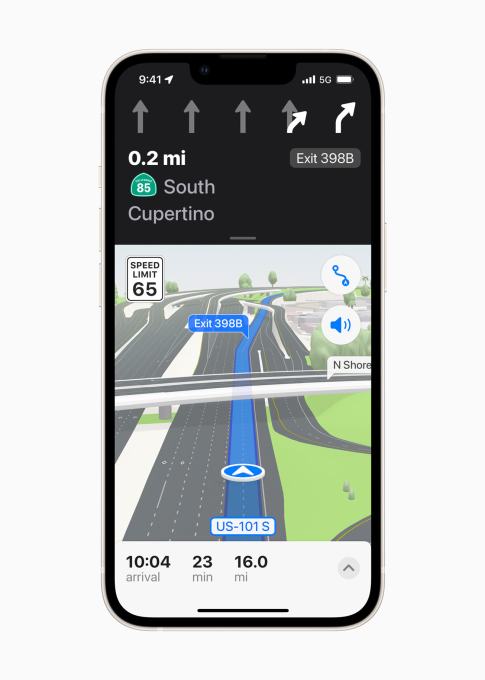 3D maps have elevation data throughout each city. It also includes new landmarks and road labels like the Statue of Liberty, LA's Dodger Stadium, and the Royal Albert Hall in London. There is a night mode that can be enabled that shows a moon over a darkened version of the maps.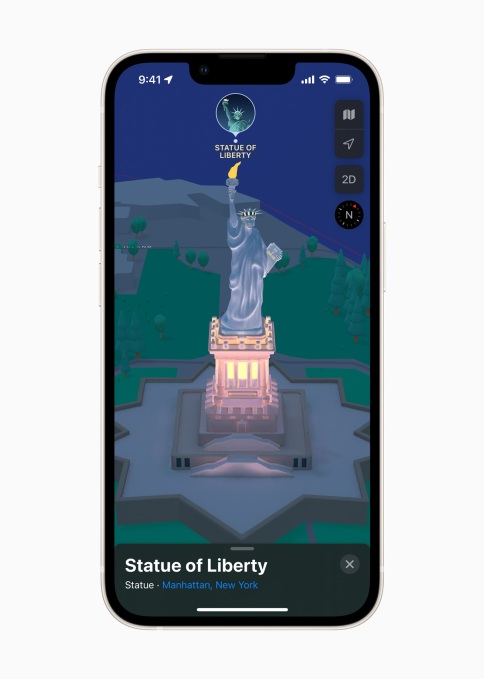 Cupertino says that the app is going to offer improved navigation through CarPlay 'soon.' There are also several planned updates for public transit. For example, if a user enters a route, the app will be able to let them know when it's time to get off the subway or bus.