Apple's To Bring Digital Student IDs to Canadian And US schools
Published on August 4, 2021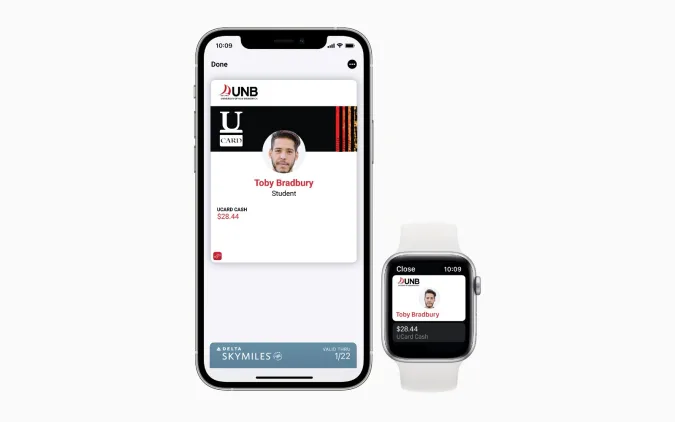 With the school season rapidly approaching, Apple is taking the opportunity to expand its contactless student ID program. Cupertino had originally rolled out these new IDs in 2018 in the USA, but this will be the first time it will be deployed in Canada.
This year, Sheridan College and University of New Brunswick students will be allowed to add their ID cards to Apple Wallet. This will allow these students to use their Apple Watches and iPhones to access facilities and pay for food on campus. Many more schools, including but not limited to Auburn University, Northern Arizona University, University of Maine and New Mexico State University, are expected to adopt this software.
It's going to probably take several more years before most schools offer digital student ID cards, but the technology is taking off quickly. Apple said back in April that more students use mobile IDs than plastic ID cards for the first time since it launched the software. The University of Alabama was one of the first schools to use the technology, and it plans on exclusively issuing mobile IDs to students that have compatible devices.