Apple Plans to launch new MacBook Air
Published on August 31, 2018
It is many years since the MacBook Air has been launched in the market. It is said to be about four years since the Mac maker will update the Mac Mini which is like a diminutive entry-level desktop. But now as per some reports, it is said that the all the new MacBook will get launch by the Apple very soon.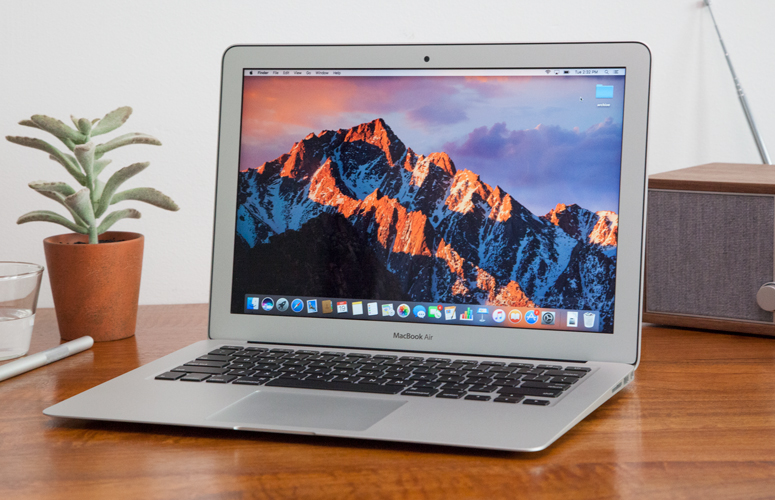 The all-new MacBook will be looking around MacBook Air, but it has got a feature which is having a thin bezel along with the high-resolution Retina display. The MacBook Air is said to be the only laptop which the company is now selling by using a traditional display. They transit with every product to the Retina displays which is over the year. The new MacBook Air is said to be a needy as it was released in the current form which is way back in the year 2010.
The sale of Mac has been down recently as Apple is currently selling just 3.7 million units in the third quarter. It is now down to over 13 per cent over the year. Apple has attributed that it will decline to the tough comparison as the quarter has included an update which is especially popular to the MacBook Pro.
As per the Bloomberg reports, it said that the company is planning to update the low-cost MacBook which has got the high-resolution Retina Display screen. This will help in boosting the new MacBook which may come with a slim design along with a high-resolution Retina Display. It will come with the addition to the contemporary Intel CPU which is said to be the newest model. This will have much slimmer bezels which are hard to imagine Apple that unveils a new MacBook Air-equivalent.
According to Ming-Chi Kuo, who is the Apple analyst, has said that the 2018 model will be more affordable than the current MacBook Air. Some reports show that Apple has developed a new entry-level MacBook which will run on a new Intel CPU with a price tag of $1,200.
The MacBook Air with 128 GB hard drive will start at $999 while the 256 GB hard drive will cost around $1,199.