Amazon Fire TV With Important Update
Published on January 16, 2019
Amazon Fire TV is one of the most featured media devices which has been getting great results by the people in the market also it is also known as the micro-console remote made by Amazon. therefore before buying this, it is very important to know how does this device works. According to the reports we came to know that first, we have to start with, connect the power adapter to Firestick. Now plug the other end of Fire Stick into HDMI port available on your TV. Switch on the TV and now select the HDMI input channel for the port you used to connect your Fire TV Stick. You will now see a loading screen with the Fire TV Stick logo. The above-mentioned procedure will definately help you when you will buy.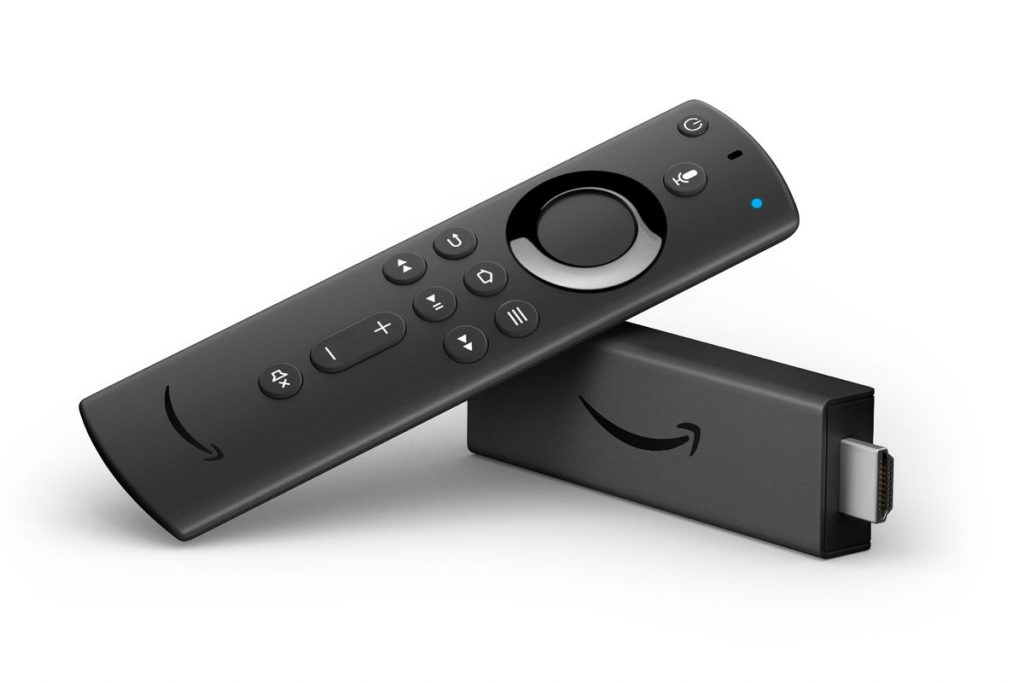 With this, the most interesting thing which the users should know is that Amazon has been playing enough for the market and has been added an upgraded version of Alexa voice remote and that too without increasing the amount of it. Amazon has made it completely clear and has made the price of just $39.99. One more option which Amazon has added in this is that it is giving a chance to the people by replacing it will users old and basic remote.
The company itself said that the new remote which will be coming in the market will be full of features comparing to another device. The feature which has been added is the power, volume, and mute on your TV without having to fumble around for another remote, thanks to the inclusion of IR blasters as answered by the reports.
Earlier Amazon was out with many price updates of Stick and Cube, the Fire TV Stick 4K was available for just $49.99 whereas they made a cost of $119.99 for the users who will buy Fire TV Cube. One thing which Amazon has decided and made it really is that has compulsory added $29.99 for the regular owners of Fire TV stick. You can also check on the official website of Amazon for more updates.