Adobe Muse Review: Create Pixel-Perfect Websites
Published on December 8, 2019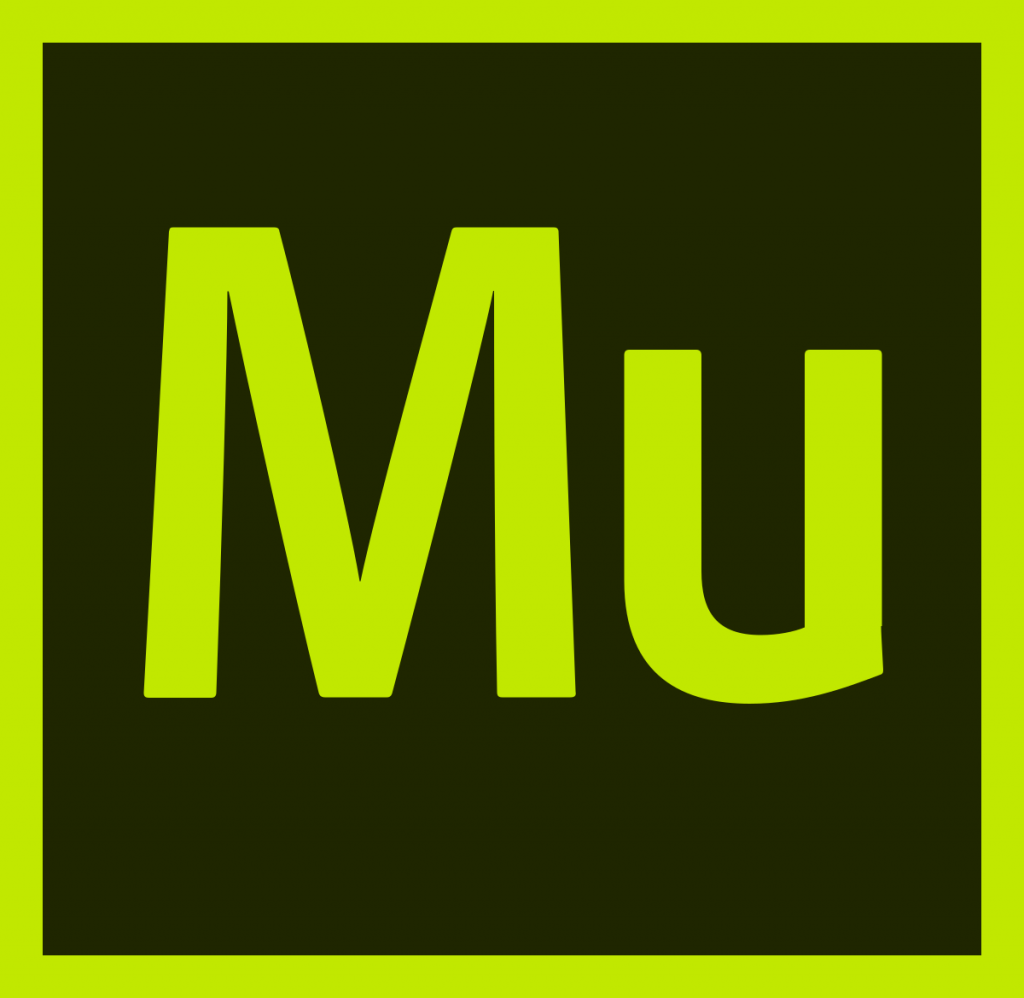 Adobe has a wide range of apps linked to its Creative Cloud service. One of the main things about this subscription service is that if you know one app you will find it comfortable to know where the tool should be.
They have an app for virtually every imaginable creative needs and you are going to probably consider their Dreamweaver app if you think of designing a website.
You need to spend a lot of time to know about Muse because this is a huge piece of software. We have web builders on the other side of the scale, like Adobe's Spark which do lift most of the weight for you. There should be something in between to balance the needs of designing.
Muse is an app designed by Adobe to make web design experience easier. You need to know that Muse is stopped and if it's compatible with your computer operating system, the software will continue to function. Before you get too deep into it, we'd like to disclose that after 26 March 2020, Adobe will no longer provide technical support.
Let's get started
Muse provides you with a flexible layout by default when you create a new website. Whatever device you are viewing your page, it will modify the layout according to the size of device. It's only a drop down menu away if you prefer a fixed layout. However, a more flexible web design becomes more and more the norm in terms of web design, so you can read your page easily regardless of the device your visitors use.
There are three basic sections which are Plan, Design and Preview.
Plan
Plan is where your website is previewed. You can create and build new pages as well as subpages. You can give a certain look to your website by using master pages and it is very helpful in designing a website. In this way, you only need to change one page instead of dozens if you wish to make a design change.
You can also make different looks and create multiple Master pages according to the area of the site. You have to just drag the Master page onto new page if you want to apply a specific Master page onto a newly created page. And that's just it.
The interface is simple and easily manageable. Pages can be easily dragged around. Plan section provides you the flexibility to make quick and easy changes and is a good way to get an overview of the website you create.
Design
You will spend the most of your time in the Design section. If you know the products of Adobe, you will soon recognize the interface in this. On the left, there is a toolbar, panels on the right and a control bar on the top.
By double-clicking on the thumbnail in the plan section you access the Design section. When building your site, all pages open in the tabs are easier to switch.
You'll notice you have perfect accuracy of your design which most of online web services do not provide. It is possible to set the photo and the text box.
You can use a right handle to reduce the width of the page and thus see how it will show its contents on a smaller screen. Everything is redimensioned and slightly adapted to 320 pixels in width.
Toolbar
With the contextual toolbar at the top of the interface, you have access to some effects. This is where you can drop shadow, add a stroke, fill in a text or bevel to an image to your selected object. You can also add a link to your selection.
It is quite easy to connect pages because all pages are displayed in a drop down menu. You can also connect to other URLs or to a file in this way as well.
This shows a possible disadvantage for Muse. Menu becomes more complicated if you add more pages to website. Plan section too becomes more complicated making the more pages you add unmanageable.
Muse is just a design tool in the front end. It does not have data base features and it is not designed to manage hundreds of pages of a website. This is not their core skills. There is also no customer-side management system unlike Wix or Wordpress.
Preview
Section three is Preview mode. You can make sure your pages are properly linked since all links are activated. You can make sure there are no dead links by checking the button status. You don't have the width change tool that is available in the Design section. You have to resize the whole window too resize a page, which can affect the list of open tabs and other aspects of the interface while you are shrinking the window too much, which is something of an inconvenience.
The Publishing Section is available. Site can be uploaded to your selected host here. You can export your project as HMTL if you don't have a host. If you prefer to use different software to send your pages online, export option will be your best buddy. You can use a web browser to check the results before making it live, so you can ensure everything looks and works as you would expect.
Final verdict
Adobe Muse gives you the option to create a website as you like. It offers a broad variety of design options but is not designed for large projects. Despite the fact that you can simply drag and drop widgets to add relatively complex styles, the more pages you add, the interface becomes burdensome.
The blogs are not supported by default, either. You can either download a supplementary widget, sell merchandise or add a basket for that purpose. This disadvantage clearly indicates how old this software. Most probably that is the reason Adobe decided to drop its support by the end of March 2020 for Muse.
Read Next: Microsoft's New Edge Chromium Logo Will Show Up in the Browser Tomorrow