A Whopping 100 Million People Watch YouTube on TVs Each Month
Published on June 29, 2020
Views on YouTube have been leaning more towards the big screen lately, and away from phones and tablets. YouTube reports seeing a 'dramatic shift in viewing patterns.' The streaming giant has seen more than 100 million people watching YouTube TV and standard YouTube on TVs in the United States every month. Also, the watch time on television has increased. YouTube watch time on Televisions is up 80 percent compared to last year, and live content watch time grew 250 percent in March, compared to 2019.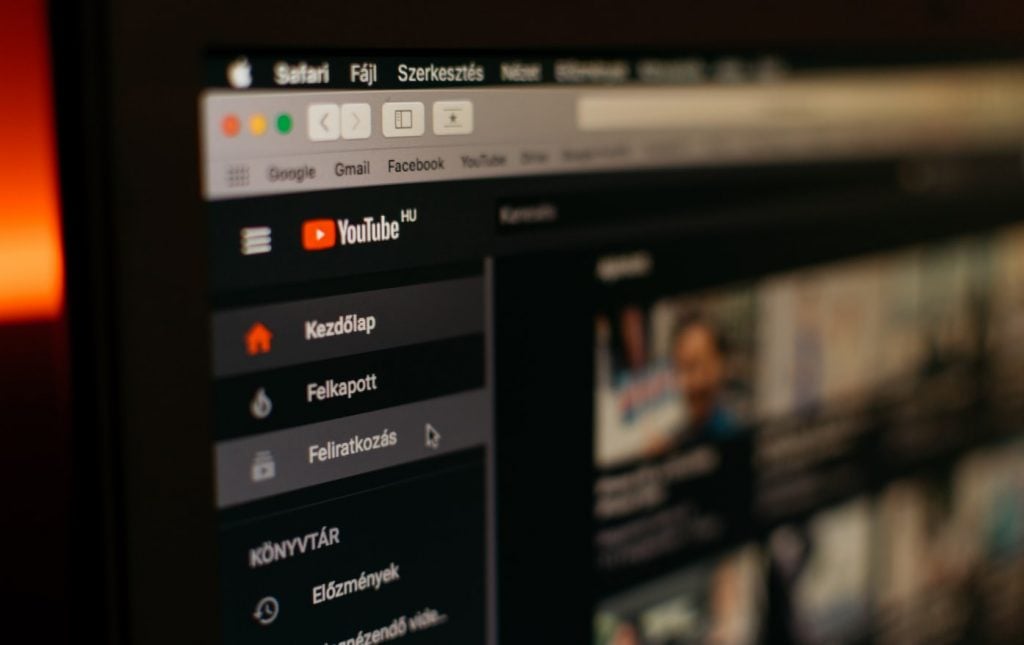 YouTube revealed the new stats in its 'NewFronts' presentation, which was delivered at an industry event made for digital advertisers. YouTube also announced a new lineup of original programming. One of the new shows includes 'Ultimate Home Championship.' It's a virtual competition that stars athletes and YouTube personalities. People on the show will compete in 'at home' events such as 'laundry hamper basketball.' Stephen Curry will host 'Ultimate Home Championship,' and the show will raise money for COVID-19 relief.
Google has been pushing YouTube on larger screens for a little while now, and it looks like those efforts are paying off. The coronavirus pandemic has also been responsible for some of that shift, as a lot of people have been stranded at home with a lot more time to spend in front of their TVs.
Views of sourdough-related content have surged by around 400 percent from March through June. 'Workout at home' videos climbed 200 percent since mid-March, and cooking-related videos were also up 45 percent compared to last year.
Featured Image Credit: [Unsplash]